12 January 2018
Leeds "robo-lender" trials cryptocurrencies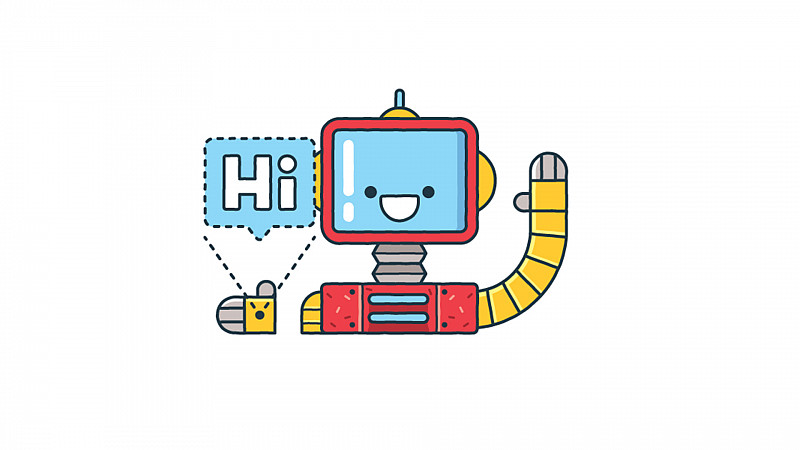 InvestUP, a peer-to-peer investment company is launching a pilot scheme to test the inclusion of cryptocurrencies in its portfolios.
It says that in recent months, investors have approached it to see if an investment algorithm could be used with cryptocurrencies.
Now users will be able to set the allocation of their online portfolio across peer-to-peer lending and crypto currencies.
"We have started inviting investors to express their interest in participating in a pilot, for the purpose of market testing. Early signs are positive, with 80% of respondents expressing a willingness to get involved. There is specific interest from fund managers, with clients showing interest in this asset class, but where there are few regulated entities with the skills and capabilities of executing investments," it said in a statement.
Providing it has sufficient interest, it will notify the FCA that it intends to undertake market testing.
It will be appointing a Crypto Review Committee to analyse more than 1000 cryptocurrencies in year one.
InvestUP will be pitching for investment at today's FinTech North event in Leeds. 
The Leeds-based online trader allows "armchair investors" to take part by using its robo-lender, Bert-e.