03 January 2018
Kids insights launches online portal and forecasts £500k turnover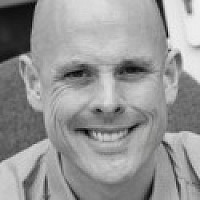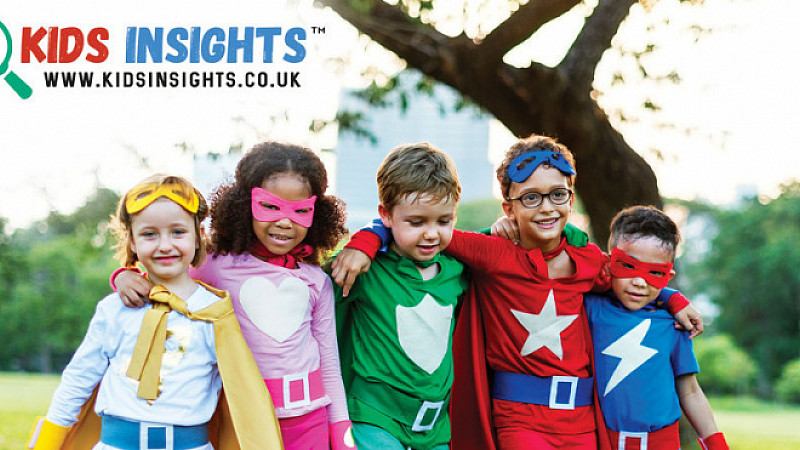 A fast-growing Manchester market intelligence and consumer research company has launched an online data portal giving real-time insights into the world of kids, tweens and teens.
Kids Insights, which was founded in March by entrepreneur Nick Richardson, secured a six-figure investment from an angel investor at the Business Growth Hub's Venturefest event. 
Since then, six new jobs have been created and the business forecasts turnover of £500,000 in 2018. Kids Insights, which has offices in Manchester, New York and Lagos, has attracted brands including DC Thomson, Finsbury Foods, Guinness World Records, Penguin Random House and Turner.
The portal allows them to receive quarterly insight reports into young people's attitudes and sentiments. 
Richardson said: "It's been a phenomenal 12 months for us. The Hub has been with us every step of the way and, quite simply, without them we would not be in such great shape to take the business forward so rapidly, and with such confidence.
"Since working with the Hub we have grown to a highly talented team of six, raised six figures of investment, launched our highly successful Kids Insights service and have the foundations in place for a phenomenal 2018."
Paul Halliday from Business Growth Hub added:  "I genuinely feel Kids Insights and Bee Industrious are going to be a real 'one to watch' company as the global demand for immediate, accurate and insightful market intelligence among adults, young people and children is only set to grow in the future."  
Business Growth Hub projects are part-financed by the European Regional Development Fund (ERDF) as part of the GM Business Growth Hub project designed to help ambitious SME businesses achieve growth and increase employment in Greater Manchester.