15 January 2018
Godel reports 53% increase in turnover to £13.8m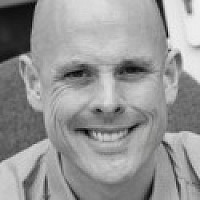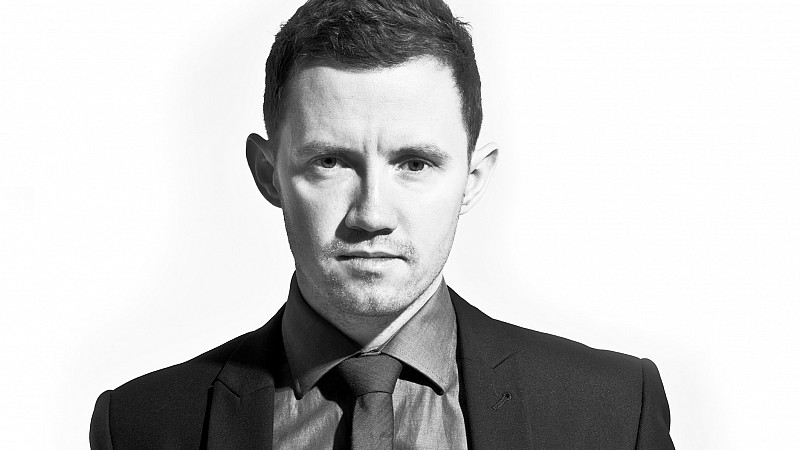 Manchester software development company Godel has reported a 53% increase in turnover to £13.8 million for the year to December 2017. 
Last year, the company invested £500k in enhancing its dedicated Cloud and DevOps division, created new management roles and was awarded several Microsoft and Amazon Web Services partner accreditations.
Employee count grew by 50% and is expected to do so again in 2018. The turnover marked a a 53% increase on FY2016, when revenues reached over £9 million.
"This year has really put Godel on the map, with clients and prospects, but also within our industry being recognised by our partners and industry peers," explains Neil Turvin, CEO, Godel.
"Demand for our software development skills by large UK brands like Virgin Holidays, Experian and The White Company continues, as does the need to grow their teams so they can scale their businesses rapidly to keep up with the demand that our increasingly digital world brings."
"We have an extremely strong forecast heading into 2018 covering a wide range of different technologies including .Net, Java, PHP, cloud, business intelligence, AI and machine learning as well as automation and quality assurance projects – this is on top of significantly growing the existing customer base," explains Turvin.
"It's been a truly meteoric year for the company – we've hired some of the best people and invested in training and accreditations – but we've stuck to our mantra of doing the right thing by clients and doing software development properly, and that is at the heart of our success."