22 January 2018
Fantastic Media recruits Head of Paid Search from Google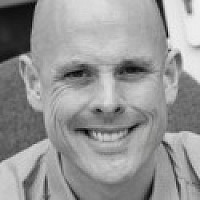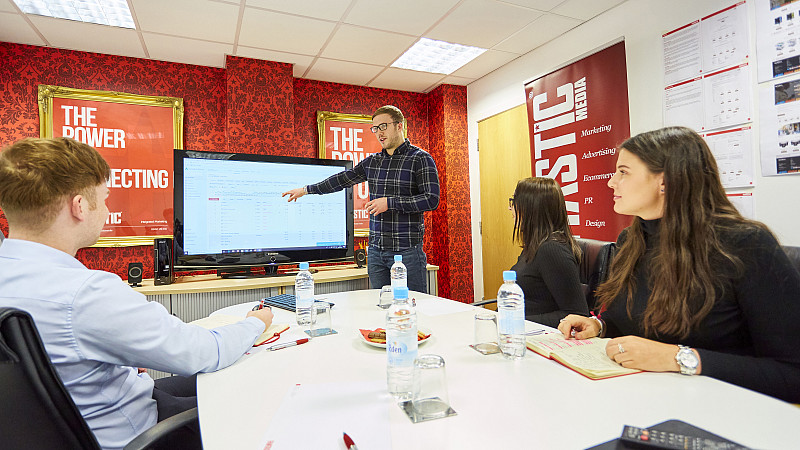 Fantastic Media has recruited James Myers from Google to become its new Head of Paid Search. 
Myers has been a Google Agency Development Manager since March 2016, building client-specific proposals for agencies. During that time he worked with clients including Aviva, Asda and Worcester Bosch.
He said: "Having worked within the Managed Agency Team at Google I was well aware of Fantastic as an agency and some of the great work they have done. 
"They work with some exceptional clients, especially within the sporting industry, and as a huge football fan this really excited me. My main aim is to provide a first class service to Fantastic's client base on their digital campaigns and work closely with them to drive their businesses forward online.
"Fantastic Media being an integrated marketing agency gives me a huge opportunity to learn more about other forms of marketing as well share my knowledge about digital and paid search."
Andy Hobson, MD of the Leeds-based agency, added: "2018 is already set to be a big year for the agency, and with the requirements of our clients changing all the time we are continuously investing in our staff and welcoming experts in areas to manage these requirements. 
"This is the second appointment in recent month of a new digital marketing expert to our senior team, building on our already existing audience development offering and existing PPC and SEO knowledge."