04 January 2018
E3creative announces £1m increase in turnover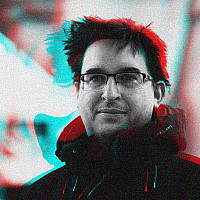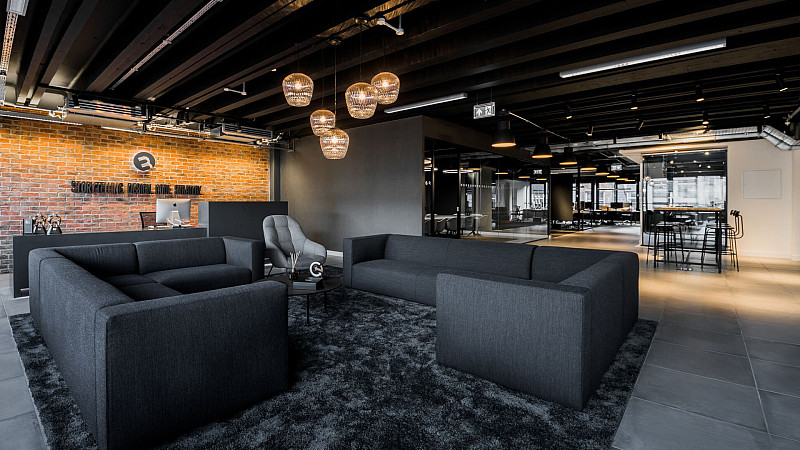 e3creative, the digital agency backed by Gary Neville has seen its annual turnover increase by £1.1m.
According to managing director, Jake Welsh, it has broken through the £2.6m mark. The Manchester agency has also invested in recruitment, with staff levels rising from 23 in 2016, to 51 at the end of last year.
"We are delighted with this year's performance, the teams have worked remarkably hard over the past 12 months, developing new service offerings, and the development of 3 new departments within the agency," he explained.
"We have joined hands with some of the world's most innovative brands this year, which has allowed us to demonstrate our ability in full, without doubt adding confidence to the teams."
The company's client list includes Sony PlayStation, Hatton Boxing and Carphone Warehouse.
Late last year, it took over the second floor of Queens House, to increase its office space to 8000sq ft.
"The opening of the new floor is a very exciting chapter in the agency, providing our teams an even bigger playground, and a place our clients can enjoy. 2017 was full of challenges, as every agency experiences, yet through determination we can look back on what has been our most successful year of trading to date, and we very much look forward to an even bigger year in 2018," continued Welsh.
Welsh founded the agency in 2010, with Gary Neville acquiring 50% in 2015.