17 January 2018
Collabco to deliver 'digital campus' to oldest agricultural college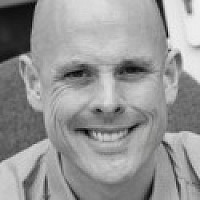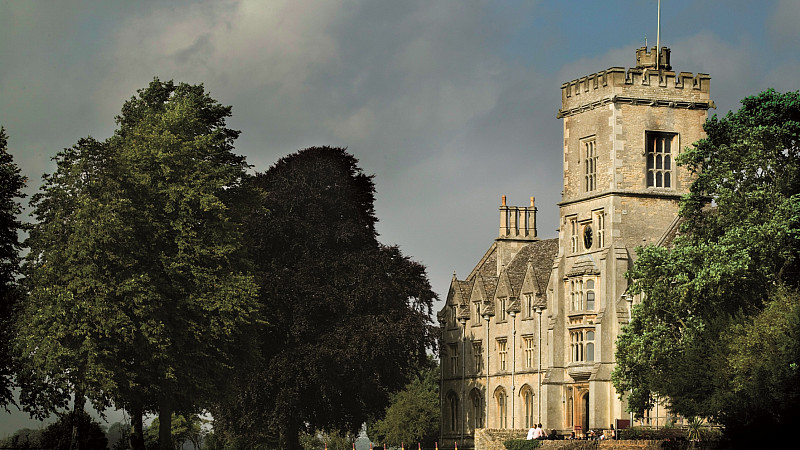 Liverpool's Collabco has been appointed by The Royal Agricultural University, the oldest agricultural college in the English-speaking world, to deliver a 'digital campus' to its 1,200 students.
Student dashboard myday will enable students to access university resources, including email, calendar, lecture notes and library resources, via one log-in on their smart phone, table or laptop.
myday also provides a way to communicate with the student population en masse, and can be used for open days by prospective students.
"Being an agricultural university, efficiency, sustainability and environmental matters are a core element of our teaching, research and consultancy activities here in the university – and providing a truly digital campus is the next logical step forward for us," said Alun Dawes, director of IT at the University, which is situated near Cirencester.
"Working with Collabco's myday app, we will provide students and staff with the ability to communicate and learn more efficiently from wherever they are and at any time via their chosen device.
"We'll also be able to deliver the wider university eco-system in terms of extra curricular activities and services that wrap around student life, and use it in the student recruitment process at open days by giving prospective students access too."
Collabco MD Matt Dunkin added: "Royal Agricultural University is an institution steeped in 172  years of history and tradition but it's embracing the digital age and all the efficiencies and opportunities it delivers to its student population.
"At Collabco we welcome the opportunity to help make a difference to the daily life of RAU students by delivering the digital campus to its students."