04 December 2017
WANdisco raises £16m as equity raise is significantly oversubscribed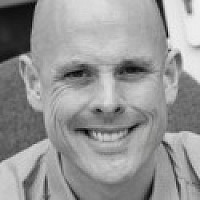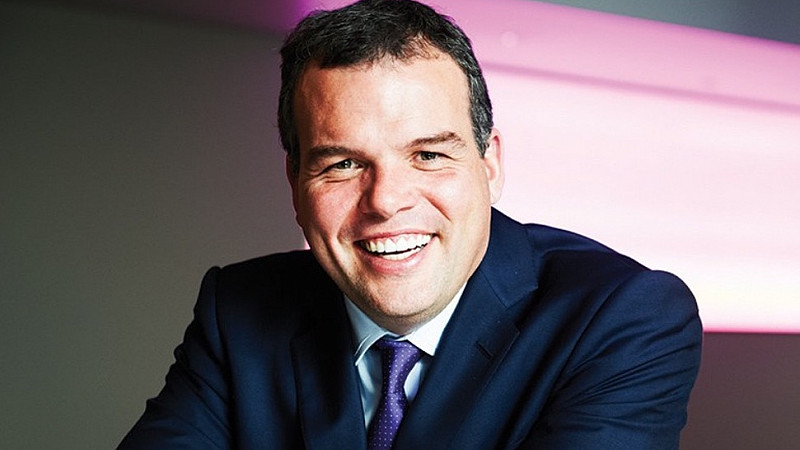 Software firm WANdisco has raised £16m through an equity placing and shareholders including CEO David Richards are to sell shares worth nearly £6m. 
The placing was significantly oversubscribed and the placing is more than double the £7.5m originally planned.  Co-founder and interim chairman Richards is selling 500,000 shares to raise £2.75m, while fellow co-founder Yeturu Aahlad, the firm's chief scientist, is selling 345,000 shares to raise £1.9m. 
Richards has donated £550,000 to the David and Jane Richards Family Foundation. WANdisco said the proceeds from the fundraising will be used to support further revenue growth and establish new strategic partnerships. 
The placing shares represent 7.8% of the company's current issued ordinary share capital. The shareholders are selling 2.8% of the company's current issued share capital. 
Richards said: "Over the last 18 months, we have seen a step change across our cloud and big data markets, resulting in significant traction for our core Fusion technology. 
"This fundraising will accelerate WANdisco's ability to capitalise on this sizeable opportunity, enabling our teams to both deepen and broaden our strategic partnerships in order to optimise our routes to market. In addition, we have on-going interest from several new strategic partners. This is happening at a much faster pace than we anticipated. 
"We now have an opportunity to invest in multiple channels to market. The success of the IBM OEM partnership has demonstrated that we can significantly increase revenues and extend our reach into large enterprise customers."
Over the last three months the group has signed another major OEM deal with Dell/EMC and extended strategic partnerships with Microsoft and Amazon. The firm said it is seeing strong organic revenue growth underpinned by its patented WANdisco Fusion data replication technology.