14 December 2017
Travel firm to transform into "data-driven" business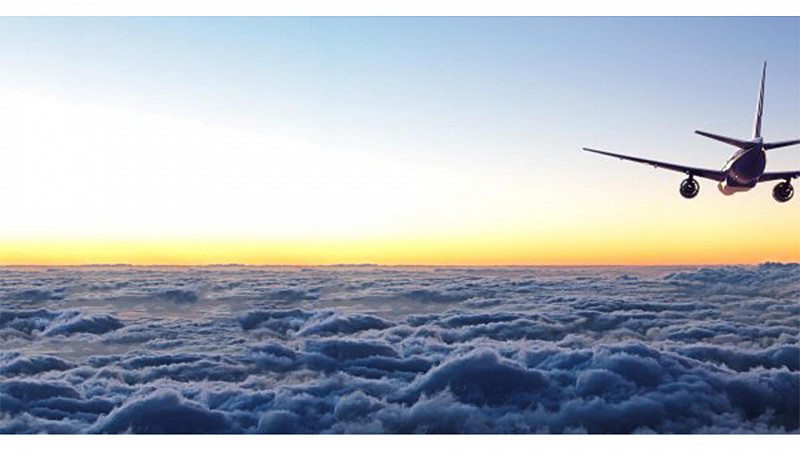 Manchester-based travel management firm, Clarity, says it has "ramped up" its evolution into a data driven business.
It comes following the recruitment of Darren Williams from Capita Travel and Events, where he was director of management information.
"I've been in technical roles in the travel industry for 20 years, and I been on the front line of all of the major technical industry changes," he explained.
"From the surge in online booking tools through mobile itineraries and now to behavioural insight - why people do things, how far in advance they typically book flights, how often they travel, why they choose particular hotels, then applying nudges to alter those behaviours.
"Microanalysis of behaviour identifies how we can deliver value to customers to generate savings, whilst taking into account the needs of the travellers and the needs of the business. But this is fundamentally nothing new – a good account manager has been doing this for years. What is new is how we make data available, and how we blend it to deliver something unique, but more importantly, something tangible."
He did concede that there was a "lot of smoke and mirrors" around the term big data:
"Customers need to see past the hype. Make sure to check that there are tangible outputs, and that they are actually available to your organisation - not just for top-tier customers."
Williams' role is to bring together the data systems of the recently merged Clarity and Portman businesses.
"Every day, I get another customer asking for data as they have their own 'insight' team or at the very least an analyst who wants to mine that data - and of course, let's not lose sight of the fact that not all customers (or suppliers for that matter) are the same. Our strategy promises solutions that will deliver insight via a number of channels to deliver those insights any time of day or night," he added.
"Our customers and partners can expect some great improvements to what is already a great service. We have some fascinating and exciting areas that we are working on that will help change the face of data in the travel industry. There is so much untapped potential."