06 December 2017
SysGroup announces 46.6% jump in revenue to £3.93m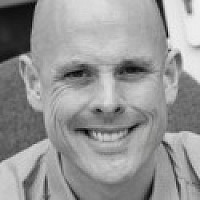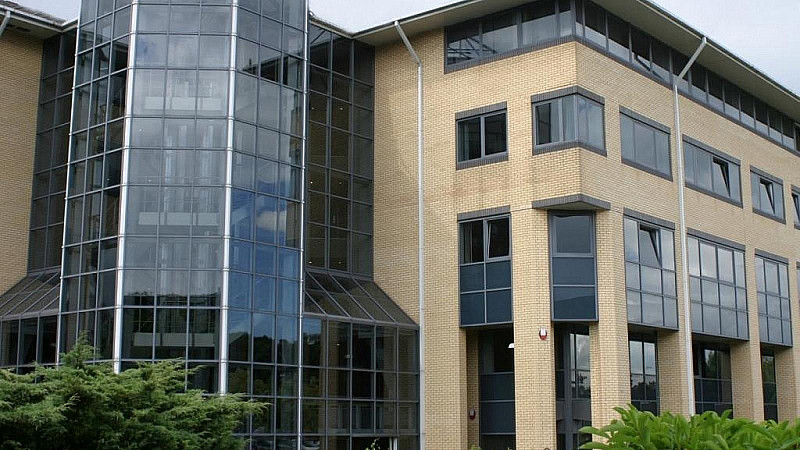 Liverpool-based SysGroup PLC, one of the UK's fastest-growing managed IT services and cloud hosting providers, has announced a 46.6% increase in revenue to £3.93m for the six months ending 30th September 2017.
This year the group has announced the full integration of System Professional, acquired in July 2016, a newly established senior management team and the appointment of a Group Sales Director and Group Marketing Director. Presence in a new Manchester data centre was also announced.
Chief Operating Officer Adam Binks said: "This significant increase in revenue is real testament to SysGroup's efforts in delivering structural and operational changes to better position the business to execute our combined organic and acquisitive growth strategy."
SysGroup has also recorded sales pipeline growth of 17.1% to £4.1m since the end of its financial year in March 2017, which will be further boosted by the acquisition of Rockford IT in November this year. It is the company's sixth acquisition in the last three years.
The move takes the total number of employees to over 100.