18 December 2017
Rutley promoted to Managing Director by PushON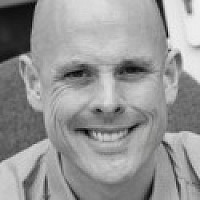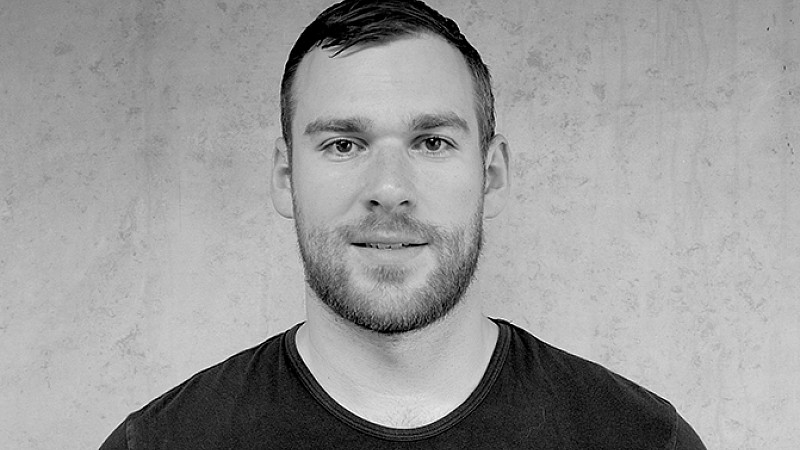 Manchester agency PushON has promoted Sam Rutley to managing director to oversee its expansion plans.
Rutley joined the business in 2008 as an account executive and worked his way up to digital director in 2012. Now he will take full operational control of the business and be responsible for providing insight to help expand the digital services arm of PushON. 
He will also play a pivotal role in helping customers adapt to the latest Magento platform, which is the leading content management system for enterprise e-commerce businesses.
Rutley said: "I've been working with PushON since the very early stages of my career, and I've thoroughly loved every minute. The business prides itself on being at the forefront of technological development and strives to provide a comprehensive digital offering to ecommerce businesses.
"I'm really looking forward to getting stuck into my new role and helping progress the business by expanding the services we offer – 2018 is going to be an exciting year for myself and for PushON."
Wharton said: "Since the day Sam joined our team, he has been a huge asset to the company. He is a gifted technologist with unrivalled business acumen, and we know he is the right person to lead the company to even greater success.
"Looking forward to 2018, we have some ambitious plans to grow our offering and refine our business strategy to help us excel during the transition period that e-commerce is due to undergo. We look forward to seeing how Sam can help develop and grow our teams and improve our already fantastic customer service."
The appointment comes after former MD Simon Wharton announced he was stepping down at the end of the year after leading the company for the last 11 years. 
Wharton will now be taking up the position of business strategy director, focussing on developing the business's long-term strategy to refine PushON's service offering and expertise during 2018.