15 December 2017
Retail charity appoints Preston agency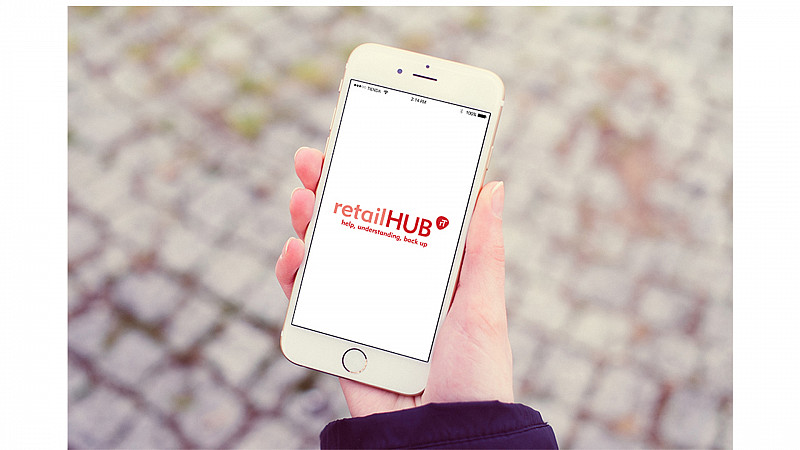 Preston's Tienda Digital has won a competitive pitch to develop a mobile app for the retailTRUST.
The retailTRUST charity delivers emotional, physical, financial and vocational support to the 4.5 million people involved with the UK retail sector. 
The app will collate all their information and services in one place.
"We are delighted to be working with such an established charity, and to be involved in an even greater cause. Winning this project will not only be a huge boost for the business, but also for Lancashire county," stated Daniel Fisher, Tienda Digital's director.
"We're looking forward to working on the project and hopefully establishing an ongoing relationship with this great charity."
An iOS and Android app will be created.