15 December 2017
Report: Retailers should embrace omnichannel and in store experiences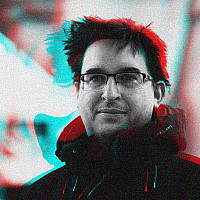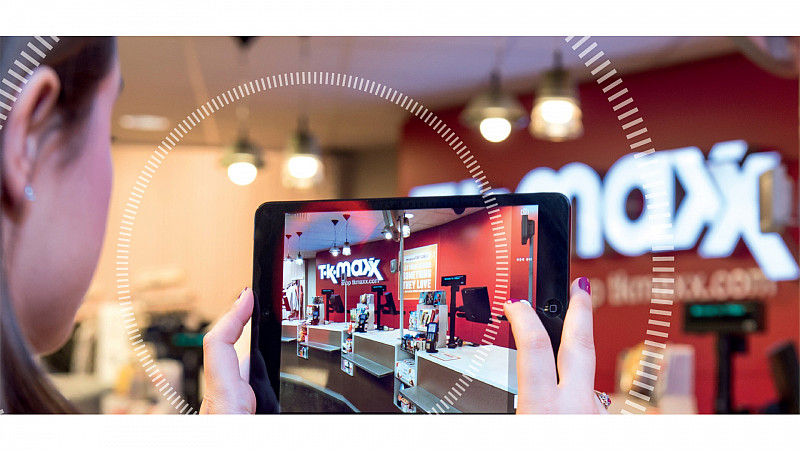 A new report from North West retail installation agency, Momentum Instore shows that the retail sector is in growth and that the high street is evolving to meet the digital challenge.
Online sales increased 14% year on year, with online sector accounting for 17% of all retail spending.
The agency points out that while there have been a series of high profile high street departures, from Woolworth's to JJB Sports and BHS, these were more about the recession than the impact of technology.
It draws on a 2017 study from Accenture, which demonstrated that Millennial Shoppers could actually be a good thing for the high street.
They may place great importance on mobile and online platforms, but they still enjoy bricks-and-mortar stores. Indeed a Forbes article said that female millennials preferred to do their shopping offline.
What has changed is that this generation want to feel valued and that's where retailers can earn their loyalty. According to Hanover Research, 78% of millennials would choose brands with loyalty or rewards programmes, than those without.
Momentum claim the retail opportunities lie in social media, mobile and omni-channel - that is shopping that takes in both online and offline purchase decisions.
However the main opportunity, it believes, is in-store experiences. It points to Lululemon and the way it has turned its stores into fitness classes, and the way Top Shop has rethought its flagship stores to include experiential campaigns, free of charge personal shopping and VR.
"Staying at the cutting edge of technology is the key to success for retailers striving to drive traffic in store and the insights in our new report provide retailers with the tools they need to remain at the forefront of the industry," explainsd Rob Gleave, managing director of Momentum Instore.
"The world of retail is constantly evolving and 2018 will be yet another year of transformation in global retail. Whilst there may be challenges ahead, we're confident that with an understanding of the new generation of consumer, a renewed focus on omnichannel and a willingness to embrace new technology, forward thinking retailers will be set for success."
You can read the full report here.