14 December 2017
New appointment to drive collaboration between tech sector and local government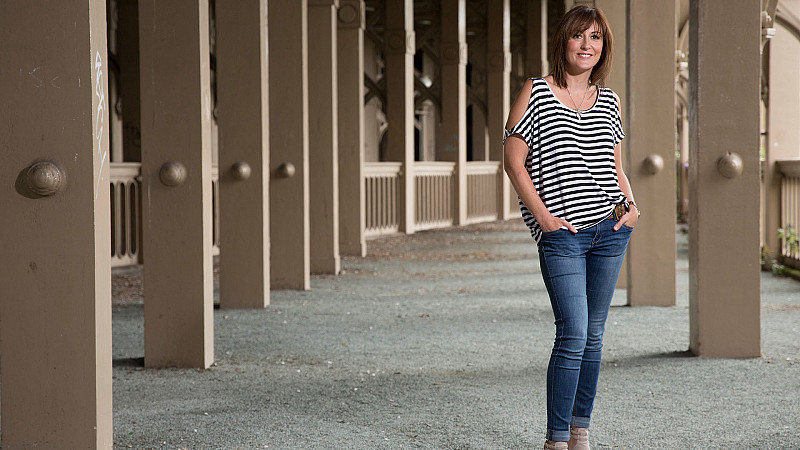 Sam Manson, the head of Orange Bus' public sector team, has joined techUK's Local Public Services Committee.
The move is to encourage collaboration between the tech industry and local government.
"Orange Bus is a key driver behind Newcastle's dramatic growth as a digital economy and I'm keen to share my experience of overseeing genuine digital transformation in the public sector," she explained.
"From our work with many local authorities, we understand that designing services can be complicated, integrating a diverse melting pot of stakeholders, public/private dynamics, charities and the third sector.
"Being part of this committee allows me to be an advocate for what can be achieved with new technologies, collaborative development approaches and progressive design techniques."
The organisation hopes to provide leadership on critical policy issues and promote the role that tech can play.
"The Committee will come together to champion transformation at the local level, and working with councils and industry to create the environment that enables innovation to flourish and deliver improved public service outcomes for all citizens. We have the leadership in place to accelerate techUK's local government activity," added Rob Driver, head of public sector at techUK.