18 December 2017
Front rebrands automotive firm to support global growth strategy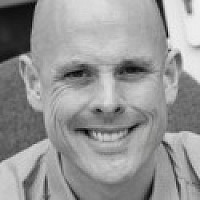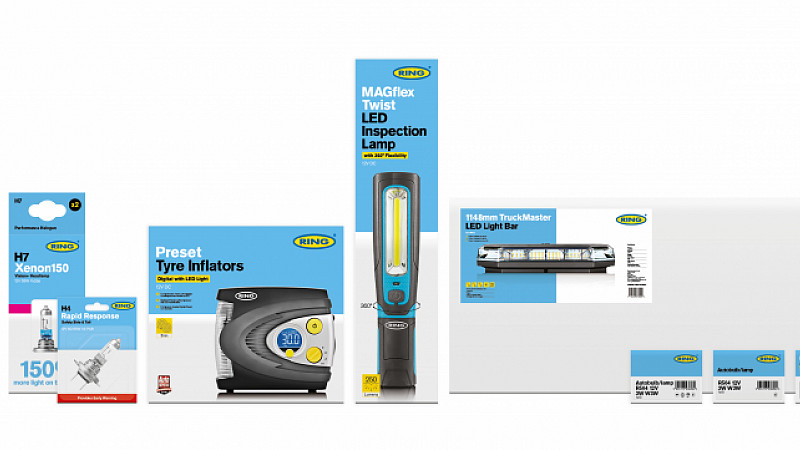 Sheffield creative agency Front has rebranded Ring, a leading supplier of automotive products, to support its growth strategy in the UK and Europe.
The year-long project covered all marketing collateral, from the company's positioning and website to its packaging and advertising campaigns.  
Ring is the UK market leader for vehicle lighting and is also a supplier of inspection and maintenance tools to the automotive trade and a supplier to national retailers of consumer automotive accessories.
Front's work included extensive customer research both in the UK and Europe, as well as staff workshops, competitor evaluation, trade and retail visits and leadership panels. 
Front director Joe Chetcuti said: "The project involved global issues in terms of naming conventions and applications along with squaring the circle of creating a brand that was appealing to the both the trade and consumer. We're delighted that with the support of a willing client we've been able to achieve that." 
Henry Bisson, marketing manager at Ring, added: "The team at Front has worked incredibly closely and diligently with us to deliver a truly comprehensive branding programme to underpin our growth strategy."