10 November 2017
Tyneside hosts Start-Up Advice Day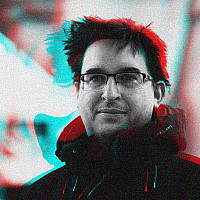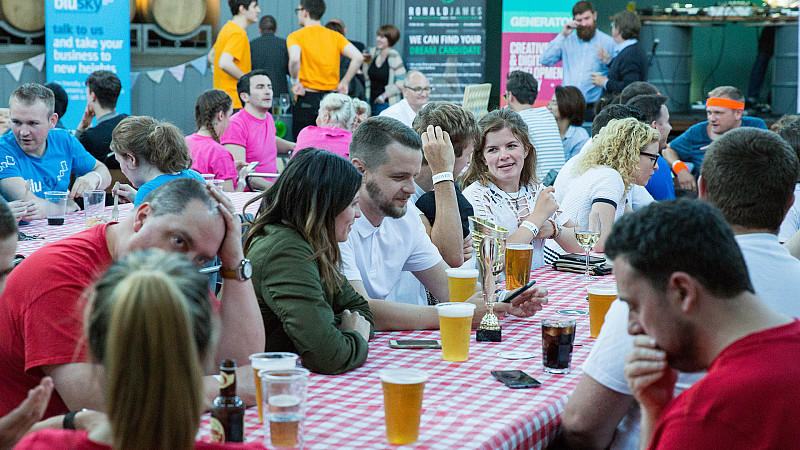 Start-ups from across the North East are expected to attend an advice day at Newcastle City Library today.
Co-hosted by Generator and Digital Union, it's aimed at fledging companies from around the region.
On hand will be experts in tax, to social media, public relations and business support.
"Everyone knows how hard it is to start a business but not everyone is aware of just how much support and advice there is out there from industry experts," explained Emma Whitenstall, Generator's head of business support.
"Generator and Digital Union are committed to helping businesses grow from an idea to their full potential, from "garage to global".
There will be a mixture of panel talks and workshops, showcasing what's on offer in the region.
"With a lot of focus currently on supporting scale-ups, we really want to ensure that the start-up community is aware of the ongoing support available in the region from organisations such as ourselves," added Rachel Peacock, Digital Union networks manager.
"We are committed to fostering a collaborative community in the creative and digital sector offering support and expertise to new businesses, through this event and other initiatives."