08 November 2017
'Trip Advisor for Gyms' expands to Manchester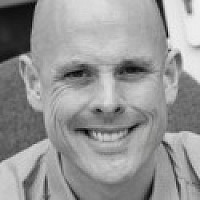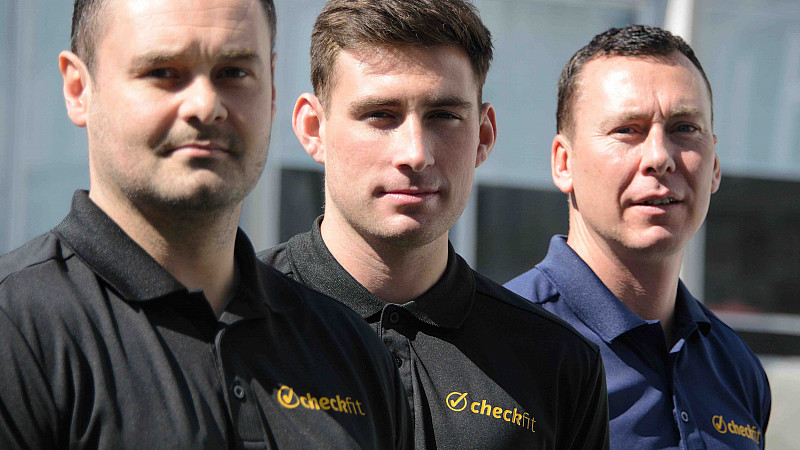 Merseyside's Checkfit - which describes itself as the "Trip Advisor for Gyms" - is expanding to Manchester.
The online health, fitness and wellbeing directory offers a guide to hundreds of gyms and sports clubs and was launched by Liverpool entrepreneurs Stephen Edgerton and Michael Holden earlier this year.
They spent two years developing the site after becoming frustrated at how difficult it was to get info on local clubs for their own kids.
Since then, they have appointed John Edgerton as full-time operations manager. 
Checkfit contains information and reviews on more than 800 gyms, sports clubs, fitness classes and personal trainers across Merseyside, using blogs, images, reviews, facilities, amenities and brief, detailed descriptions.
Now the team want to beef up their presence in Southport and plan to launch Checkfit in Manchester by Christmas.
"Checkfit has just taken off and we see the potential to eventually roll it out across the UK," said Edgerton.
"For us, it is not just about letting people know where the clubs and gyms are. We have a wider aim of encouraging health and fitness among people of all ages."
Holden added: "We are really excited about the potential of Checkfit and see no reason why we can't replicate it across the whole country. It has become commonplace to check out places such as restaurants and hotels on apps such as Trip Advisor and hotels.com so why not gyms and health clubs?"