01 November 2017
SysGroup buys IT and security company for £3.9m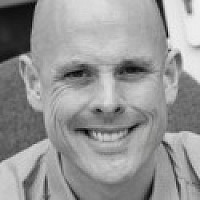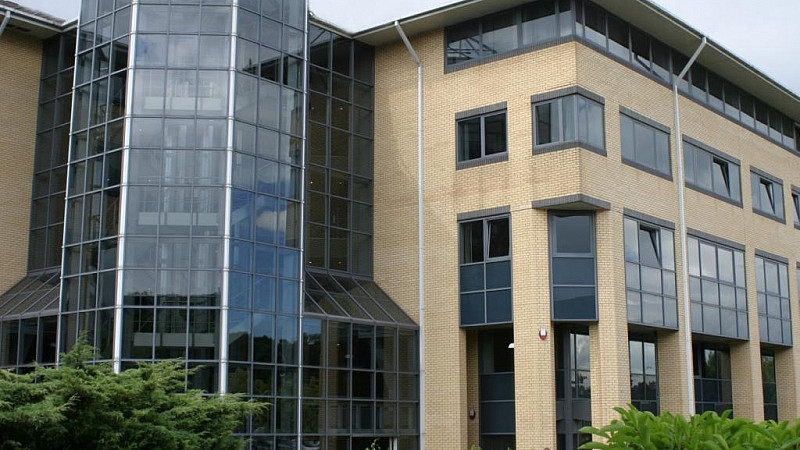 North West-based SysGroup has acquired managed IT, hosting and security services company Rockford IT for £3.9m.   
Sys is one of the UK's fastest-growing managed IT services and cloud hosting providers and has customers across the financial services, insurance, retail, technology, not-for-profit, education and private health sectors. 
As SysGroup's sixth acquisition in the last three years, Rockford IT will take the company's total number of employees to more than 100, while expanding its market reach into vertical sectors, such as hotels and leisure.
Rockford IT was established in 2001 and provides a full range of IT services to blue chip customers, SMEs, local authorities, education and professional services across the UK. 
Chris Evans, Chief Executive of SysGroup, said: "Rockford is a welcome addition to the SysGroup group of companies. Rockford's WatchGuard Platinum Partner status allows us to build on our existing partnerships and security accreditations, while continuing to offer unrivalled fully managed IT services and cloud hosting solutions to a wider base of customers.
Tom Sykes, Chief Executive of Rockford IT added: "This is an exciting opportunity for Rockford to become part of a team that is providing first class IT managed services, particularly in cloud hosting and the security sector.
"With a shared vision and support from SysGroup, the Rockford team will be committed to growing with the company and working with some of the world's biggest organisations."