16 November 2017
Sigma prepares to launch collaborative workplace platform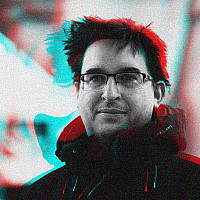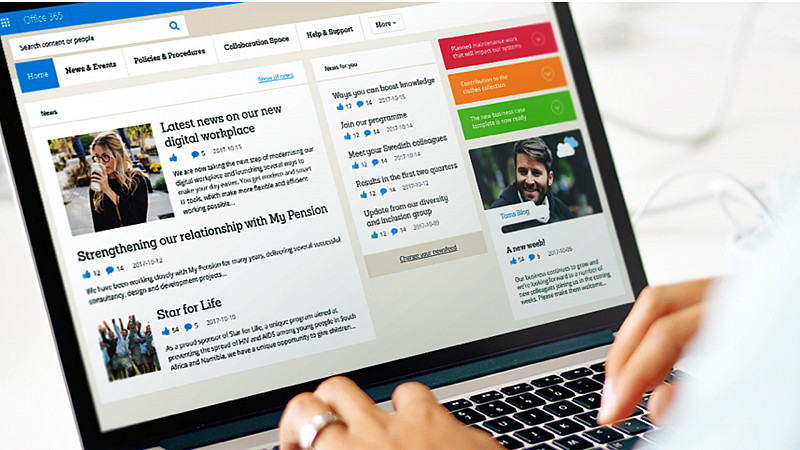 Sigma has launched its Core intranet platform to the UK market today.
The Cheshire agency has invested £50k into the product, which it says can boost efficiency and collaboration in the workplace.
Core works alongside Microsoft SharePoint and the Office 365 suite, by offering overlays for users to help them interact with colleagues on projects.
It has already been made available in Sweden, with the UK launch taking place at the Enterprise Digital summit at the British Academy.
"The benefits of SharePoint are well-documented, but we know that its steep learning curve has always been a key barrier to use. Rather than building a new intranet from scratch – which can be an extremely costly and time-consuming process – businesses can now utilise Core to create a user-friendly employee platform," explained Sigma's lead consultant for the Core product, Niklas Velander.
"Our expertise in UX means that the product is already helping businesses across Sweden to streamline their processes and become more productive. We are confident the same will be true in the UK."