01 November 2017
PA undertakes 'biggest overhaul' as it goes digital first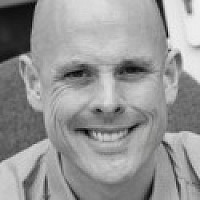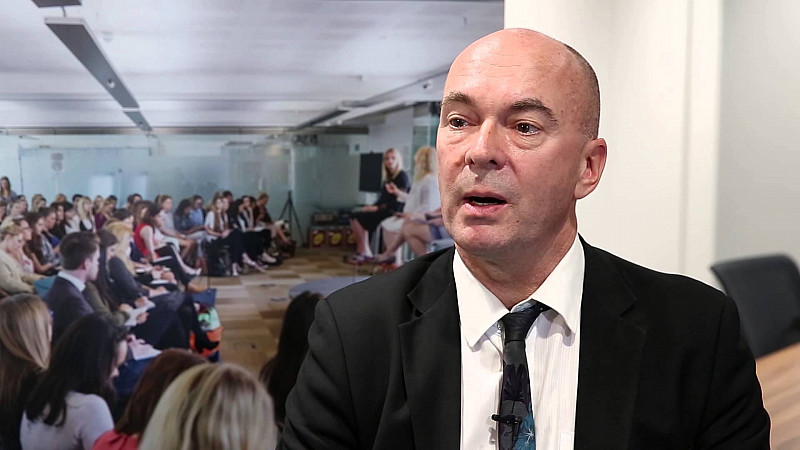 The Press Association has undertaken the biggest overhaul of its editorial systems in its 150-year history as it takes a digital-first approach.
PA is offering new 'enriched digital feeds', with text, images, videos, social media and graphics, that can be accessed and edited through the PA Explore hub.
Editor-in-chief Pete Clifton has described Explore as a 'one-stop shop' for all multi-media content. The hub will also host up to 30,000 data-driven stories a month created by PA's Reporters and Data and Robots (RADAR) team.
PA Ready will offer multimedia and social-led content that can plug straight into content management systems.
Seven of the agency's desks have already switched over to the new production system, while News and Sport - which is based in Howden in East Yorkshire - will follow in early 2018.
Clifton said: "This is a genuinely transformational moment in PA's history - real changes that we have made in the newsroom are allowing us to create flexible content for our customers, and more of it. By moving to digital-first production we can supply a new generation of products to publishers of all descriptions on a previously unattainable scale.
"Over the last few months we have undergone a mammoth project of transformation within PA which has seen us implementing a new content management system, managing a phased rollover of our editorial desks, running different editorial systems concurrently and training our journalists and production staff, all while offering an uninterrupted service to our customers.
"The result is a set of enhanced feeds which give customers more opportunities to monetise richer and more engaging content on their own digital platforms, and more easily integrate PA content into their workflows.
"Though we continue to evolve the way we work, our core editorial values remain unchanged. PA will remain the home of fast, fair and accurate journalism, and provide unparalleled wire services to all our customers."