23 November 2017
Office envy as Leeds agency invests in gym, VR suite and "secret snug"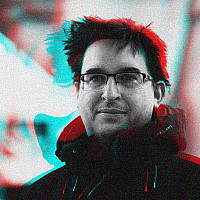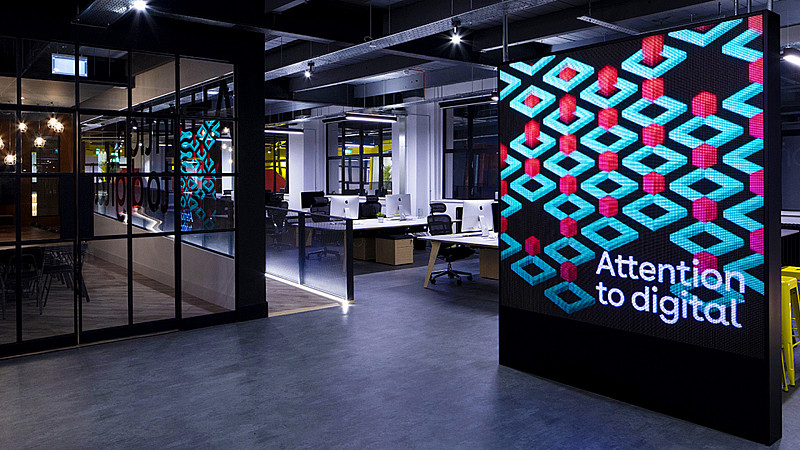 Engage has invested £500k in a refit of its office space in a bid to attract digital talent from across the region.
Its Leeds office now includes a state of the art gym, bike workshop, drying room for cyclists, an auditorium, virtual reality suite and a "secret snug."
"There is so much incredible digital talent in Leeds, which is why we made the decision to move here three years ago. Our vision for the new office was brought to life by Absolute Commercial Interiors, and has been designed from scratch to create an amazing culture and environment for our talented team and future recruits - so they want to work here, stay working here, and our business can continue to flourish with the very best staff," explained Alex Willcocks, co-owner at Engage.
Willcocks added that they planned to grow the team to around 40 people:
"With the new office we've over 6,500 square foot to work with, which is a generous 160 square foot per employee. The space has been created to work with us and empower the team. It's not gimmicky, nothing is here just to look good, it all works to create a great working environment. When clients, potential clients or employees walk into the office they can instantly see what we are about and that we mean business. This is empowering and reassuring for the team."
You can view the office here in 360.