08 November 2017
Noir launches Menagerie website after Cheshire Housewives investment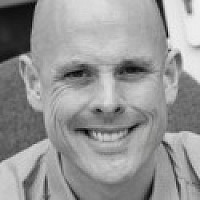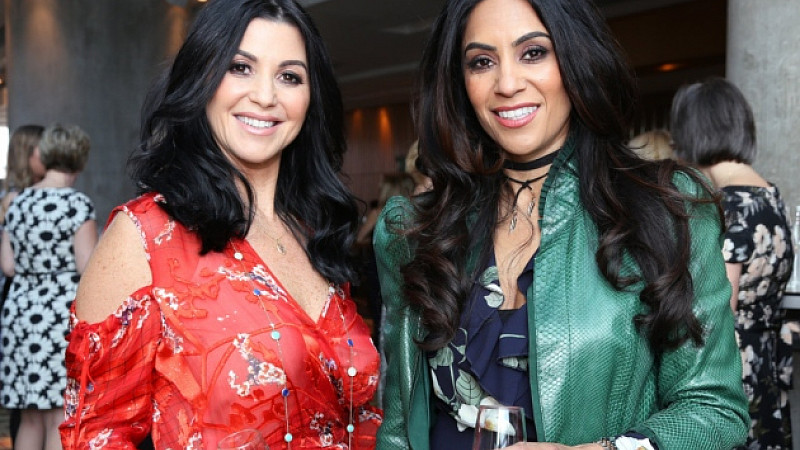 Noir has launched a refreshed website for Manchester restaurant Menagerie following investment by  Real Housewives of Cheshire Seema Malhotra and Stacey Forsey.
The site is intended to be a reflection of the 'vibrant, colourful and exciting Menagerie experience'. 
Menagerie owner Karina Jadhav said she wanted "a more engaging and interactive online customer journey", she said. 
"Noir was the perfect company to take the lead with this project, they have gone above and beyond to add a point of difference to the finished product," she said. 
"The website is so much more than initially expected and that's down to their enthusiastic and dynamic team. I look forward to working with them on our brand communications going forward."
Anthony Logan, CEO of Noir, added: "It's a real pleasure working with Karina and her amazing team, they aren't afraid to let us loose creatively and we're all really happy with the final result. The site needed to bring in everything that visitors will experience at Menagerie be it brunch, lunch, dinner or a Saturday night out with friends. 
"To achieve this we created a bespoke design and build, making it easy for visitors to book, find menus and purchase from the online shop; as well as adding hints of that signature Menagerie extravagance."
Noir is also working with Menagerie on their continued brand communications across social media and print in the form of content creation, e-newsletters and print ads.