29 November 2017
Lucas appointed Head of e-Commerce by Now Healthcare Group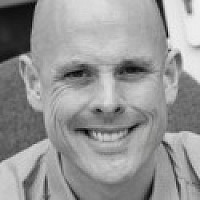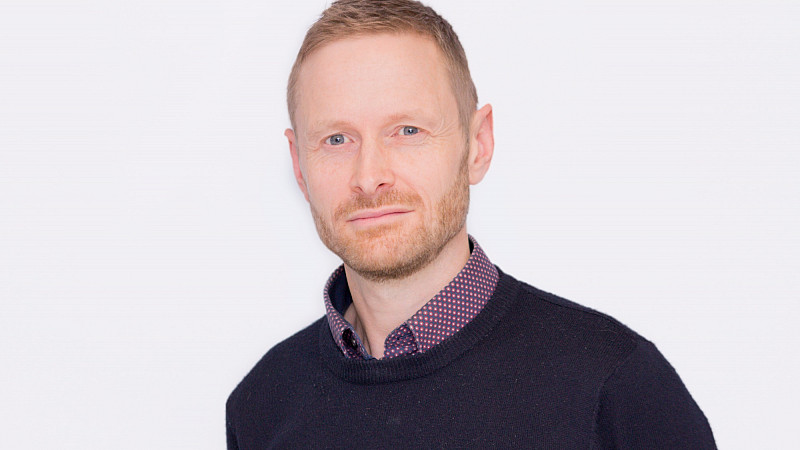 Now Healthcare Group, Europe's largest digital healthcare company, has appointed Alun Lucas as its Head of e-Commerce.
The appointment comes two months after the business launched Now Patient, the NHS-approved digital healthcare service app which allows patients to manage their medicines, order repeat prescriptions and connect with a GP anywhere for free.
In three years since it was established, the Now Healthcare Group, based at MediaCityUK, has seen its Now Patient app hit the top download spot on the app store, just four weeks after launching.
Lucas has worked at Google and WPP, supporting clients such as EE and General Motors. He has also worked as a VC and managed investments and consultancy for small and growing businesses.
He said: "I am delighted to join a technology company which is at the forefront of disrupting the healthcare industry and has so many exciting opportunities to grow. Our Now Patient app has been extremely well-received in the market-place and we are predicting by the end of 2017, we will be supporting upwards of 20million people across the world through our innovative health tech solutions."
CEO and Founder Lee Dentith added: "Now Healthcare Group has experienced a rapid progress over the last few months and as such, it is a perfect time for Alun to join our management team. He brings a great deal of expertise and knowledge to the business and we look forward to working with him as we look to increase our customer reach in 2018."