01 November 2017
Degree 53 develops new wine tasting app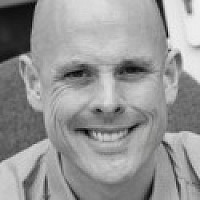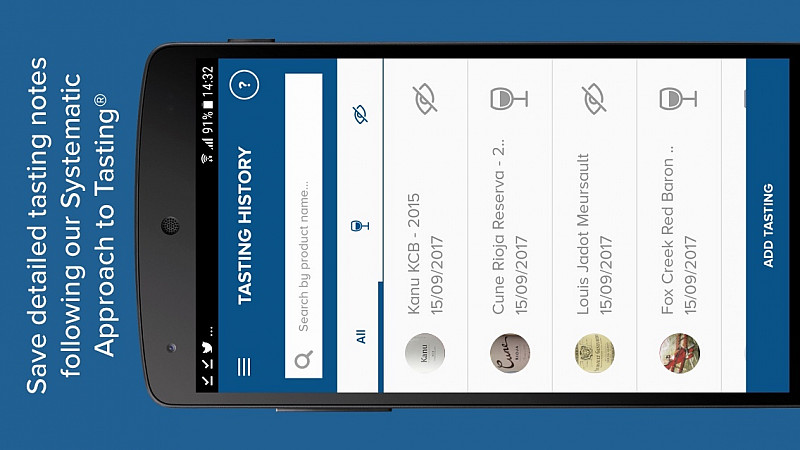 Degree 53, the Manchester-based UX design and software development agency, has developed a new app for the Wine & Spirit Education Trust. 
The app allows enthusiasts and professionals to hone their tasting skills in line with the WSET standardised qualifications.
WSET is the largest global provider of courses and qualifications in wines, spirits and sake. 
The app is based on the 'WSET Level 2 Systematic Approach to Tasting Wine' and is designed to provide a structured approach to tasting wines. 
Jacki Reid, WSET Marketing Director, said: "We wanted to create a functional tool to help our students manage their tasting practice, as well as building our brand among other wine enthusiasts. The app encourages users to record their tasting notes in a structured and systematic manner, thus encouraging informed and objective assessments of wine quality. 
"We tested the app with WSET students prior to launch and received extremely positive feedback. They love the easy to use interface and having a way to record their notes in a central location. We look forward to rolling it out to our wider user base and helping to further wine education globally."
Andrew Daniels, Managing Director at Degree 53, added: "This was a very interesting project for us and we really enjoyed working with the WSET team to develop a useful app for their students. WSET wanted to focus on user experience and make it as practical as possible. 
"It was also important to make it accessible to other users who are interested in wine tasting. We're glad that the team involved their students in user testing to provide direct feedback, ensuring the product was relevant to them."