22 November 2017
Co-op launches co-working community for digital businesses in Manchester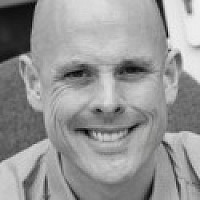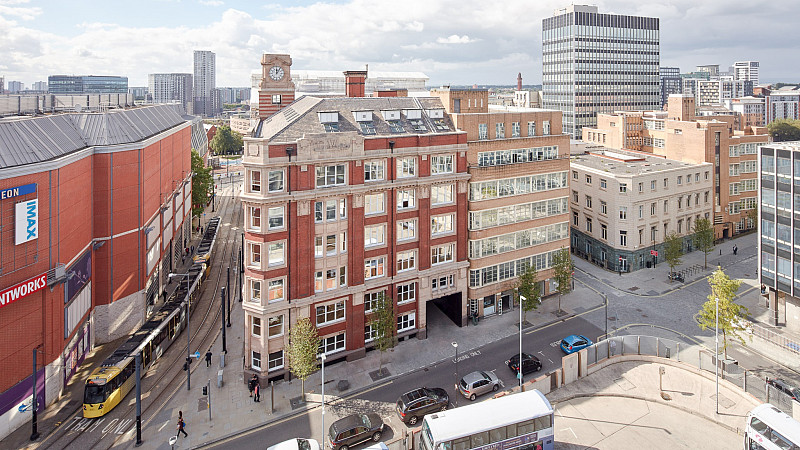 The Co-op has launched The Federation, a new co-working community in the heart of Manchester attracting digital businesses and innovators sharing its ethical values.
The Federation is part of the NOMA redevelopment of Manchester City Centre and the Co-op has taken the leases on eight floors totalling 8,100 sq feet at the former textile warehouse on Federation St. £1.59 million has been invested to fit out the space, with a further £0.5m in 'start up' operating costs. The Federation is already 75% occupied, with no active marketing or agent. The first two floors offer flexible desk space, 13 private offices, meeting rooms, a coffee shop and event space offering preferential rates and a Co-op support network.
Tech firm ThoughtWorks currently occupy the fourth floor, whilst the third floor is occupied by Equal Experts, Northcoders and Big Lottery Fund. Co-op's digital team has worked on two floors in the building since October 2016.  There are plans in place to build a user research lab called 'Fed Lab', which will be available for short-term rent by third party organisations as well as existing occupants of the building. 
Fed lab will give businesses access to a viewing and recording room with high spec equipment, where they can take product prototypes to be trialled and tested.
Steve Murrells, CEO of the Co-op Group, said: "From the outset we decided that we wanted to share this building with others, creating a physical space for responsible digital innovation, where good practice is shared and celebrated, and where digital pioneers can learn from each other.
"However, it's much more than a space. The Federation will actively encourage businesses to invest and grow, using technology to deliver positive change, from connecting young people with opportunities, reaching out to schools to specifically address diversity in Science, Technology Engineering and Maths (STEM), to providing subsidised access for a public events programme.
"The Federation is a cornerstone in the creation of a movement for social change and economic responsibility, helping to cement Manchester's well established reputation in the digital world. This is because of who we are and how we're owned. We know that the world works better when we co-operate."
Greater Manchester Mayor Andy Burnham added: "We have set out ambitious plans to become one of the top five leading digital cities in Europe in the Greater Manchester Strategy and we are determined to achieve this by working together with likeminded people.
"As a proud co-operator, I am pleased to see the Federation bringing co-operative values to the development of the digital economy. This will ensure that we build a more inclusive approach to digital Greater Manchester and help more businesses succeed."