22 November 2017
CircleLoop set to scale after securing £1.5m in seed funding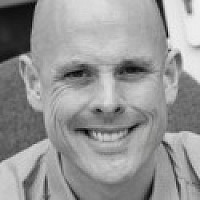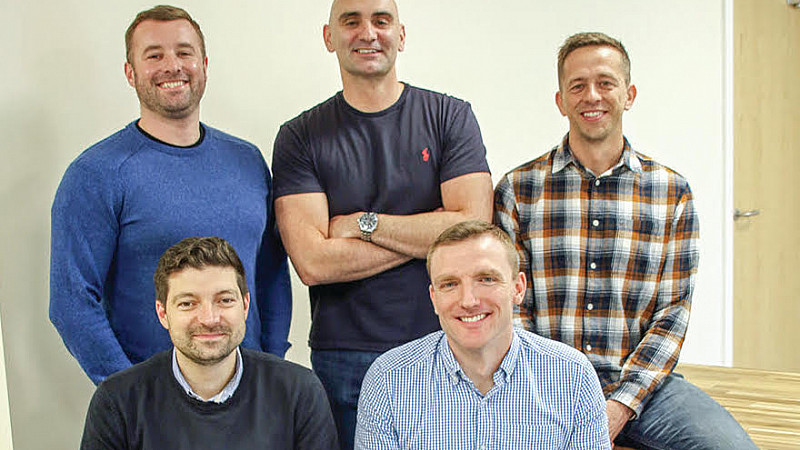 North West-based CircleLoop, a cloud-based phone system for business, is set to scale operations, having secured an initial seed funding round of £1.5m.
The start-up is aiming to take on traditional telecoms providers with its Software-as-a-Service approach and self-service applications. 
Co-founder Damian Hanson said: "We believe the telecoms market in the UK remains painful and unnecessarily expensive for many businesses. With CircleLoop, we believe we're developing something that will be truly different in the market. 
"At last, there's a telecoms challenger that will confront the 'norms' we have, until now, just had to accept."
CircleLoop allows users to simply use applications on their existing desktop computers and mobile devices, turning them into an instant business phone system with powerful features.  
Having been in beta for most of 2017, CircleLoop is now on-boarding new customers quickly, having recently released its new desktop apps for Mac and Windows and launched improved UX in its iOS and Android mobile apps.
It is now planning to use its funding to accelerate growth in the UK market, integrating CircleLoop into other complementary SaaS products, starting with a core focus on CRM tools. 
The firm's founders, Hanson and David Hague, have invested in a new, modern HQ in Rossendale, Lancashire, boasting chill-out areas, table tennis and a fully-equipped gym.
In addition, a number of senior management hires have been made, with Sean Ingham joining as Technical Manager, Matt Cowell as Head of Marketing and Ben Jemison as General Manager.