24 November 2017
Bloom uses Artificial Intelligence to deliver "record sales"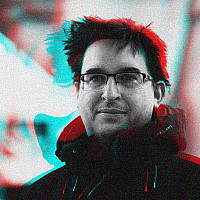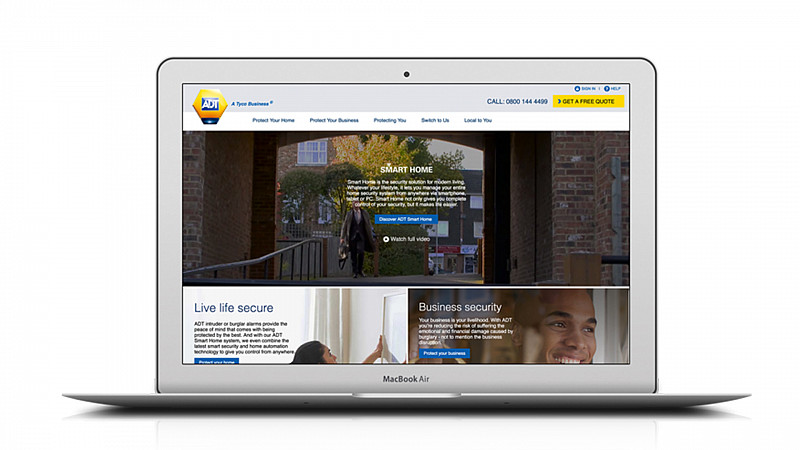 Bloom says that adding AI to its creative campaigns has delivered a 50% increase in performance.
The agency was acquired by Jaywing last year and since then has developed its suite of data science, AI and machine-learning marketing technology products.
Bloom and Jaywing Intelligence managing director, Alex Craven said that it had embedded AI into a third of its client base and it expects to roll out the offering to further sectors over the next 12 months.
It uses a mathematical algorithm called "Whisper", which combined with social data analysis, is able to identify opportunities for clients. Craven said that for Anytime Fitness in Australia this saw a 50% uplift in performance, with the system using open data, competitor insight and machine learning techniques to identify potential new locations for its gym franchise.
"We selected Bloom because of its data-led approach and ability to innovate around our challenges and opportunities. The unique blend of data science and brave creative has delivered outstanding results for our business," said Arthur McColl, CEO of Anytime Fitness Australia.
Craven also stated that ADT Fire and Security had witnessed a 30% uplift in performance, after it started using AI for pay per click bid management.
"For ADT we've been able to blend our creative services, digital and social media marketing expertise with AI to deliver the best marketing performance the brand has ever experienced. We've been able to do this in purely digital channels without above the line support, which is a fantastic result for the client and our agency," continued Craven.
"We have seen a flurry of new account wins since our acquisition by Jaywing Plc last year. Our development and adoption of advanced data science into our creative and digital marketing services continues to gain traction with brands in the UK and Australia, including DW Sports and Fitness, Leeds Trinity University and Parklane Group"