10 November 2017
Beattie to set up digital operation in Manchester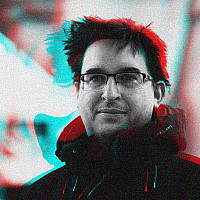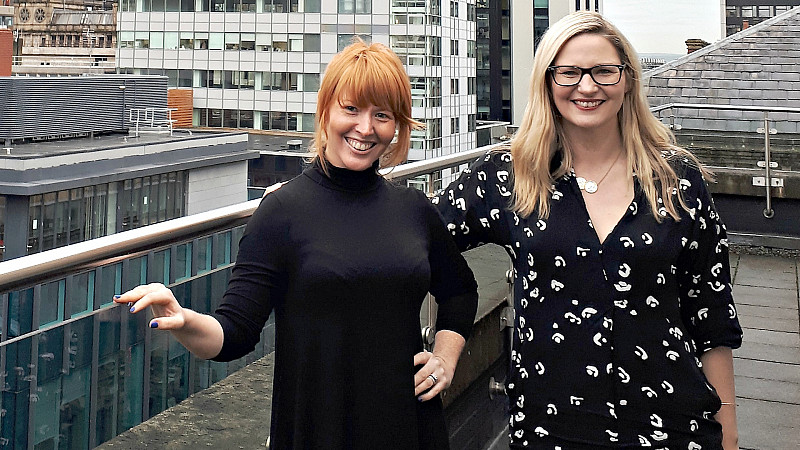 Beattie is building a dedicated digital marketing team out of its Manchester office.
Working out of its Mosley Street base, the operation will provide search, social, content, strategy, web-design and development services.
"We decided to build a team in Manchester because we see it as one of the most vibrant cities in the UK for digital marketing," explained Jessica McAndrew, director of Only Digital, Beattie's digital marketing operation.
"Manchester has a deep pool of digital talent and we feel it rivals Edinburgh and even London when it comes to innovation and creativity."
Siobhan Chesher, who heads up Beattie's Manchester office, added: 
"Joined-up marketing is what clients want and it strengthens our offering to have a team based in Manchester."