09 November 2017
Auto Trader continues growth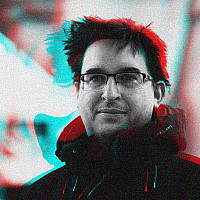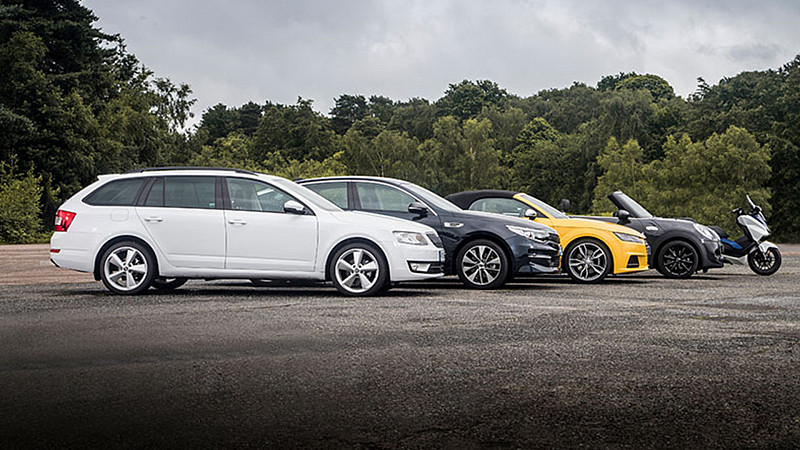 Manchester-based Auto Trader has released its half year results this morning, showing revenue is up 7% compared to last year.
The £165m income is supported by a 9% growth in operating profit (£109.6m).
"We have delivered good growth in the first half, as we continue to create a more efficient marketplace for car buyers, manufacturers and retailers. Our business has continued to perform strongly, underpinned by the successful launch of our retailer advertising packages in April. The new packages provide additional products for all customers and offer new opportunities for retailers looking to compete more effectively on the marketplace," explained Trevor Mather, chief executive officer of Auto Trader Group plc.
"The results highlight the resilience of our business considering the slowdown in new car transactions and a flat used car market. We will continue to benefit from the increased focus retailers are putting on the larger opportunity they see in used cars, where we are the clear market leader."
It reports that monthly audience engagement across its media is also increasing, up 1% to 594m minutes. However full page advert views per month were down 2% to 245m.