13 November 2017
Announcing the launch of the Prolific North Tech 100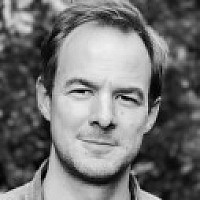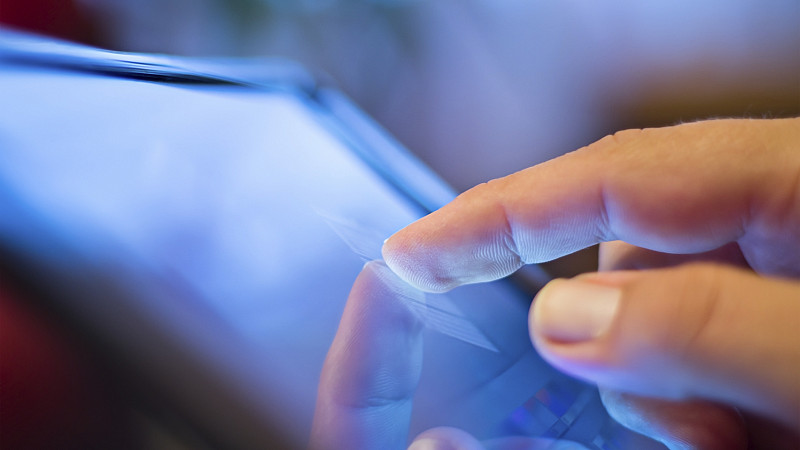 Today we're announcing a major new initiative detailing the strength and growing significance of the tech sector in the North.
The Prolific North Tech 100, in association with Manchester Tech Trust and RSM, is an extensive new piece of original research to be published over three days next week.
It will detail the top 100 tech companies in the North, bringing together some of the well-known unicorns in the region with those lesser known but still rapidly expanding companies.
We'll also be publishing two complementary lists: first, showing the North's biggest employers whose HQs (UK or otherwise) aren't based in the North, and second, a Ones to Watch list.
The research has been compiled in association with Manchester Tech Trust and RSM.
Manchester Tech Trust is an independent charity that promotes and supports tech enterprise in Greater Manchester. Having established itself as an important contributor and influencer within the tech sector, it aims to create a more accessible and transparent business community where it is easier to gain access to resources and knowledge. 
Peter Lusty, chief executive of Manchester Tech Trust, said: "The strength of the Northern tech sector is clearly demonstrated by the great companies in this list, many of whom are innovating and creating new IP. These organisations are important employers in the region offering highly skilled jobs for the science and technology graduates coming out of our excellent universities. 
"It also makes a strong case to global tech companies looking to locate themselves in a region that has the right mix of skills and human capital.
 
RSM is a leading provider of audit, tax and consulting services to middle market leaders, globally; and is the seventh largest firm in the UK with revenues approaching £300m a year and 3,800 partners and staff operating from 35 locations throughout the UK. 
Jonathan Lowe, audit partner and technology expert at RSM in Manchester, said: "The Top 100 showcases the leading technology companies in the North, which is not only an impressive list but it demonstrates how far the sector has come. Over the last 10 years the digital ecosystem in the North has been steadily growing and the upward trajectory continues to build momentum."
 
Chris Etherington, private client tax partner and technology expert at RSM in Leeds, added: "The North is becoming a destination for tech businesses and the community continues to grow – creating a vibrant, creative environment for tech businesses to thrive.
 
"However, as the sector grows at pace the race for talent is increasingly more competitive. To tackle this issue, it will require partnership between local and central government, as well as private businesses, investors and academia. In addition, the Northern Powerhouse vision to improve infrastructure and connectivity across the North will be fundamental to strengthening the sector. If this all comes together then the North has a real opportunity to maximise the scale of the opportunity and drive innovation across the sector."