26 October 2017
Founders to shut down The Neighbourhood agency next year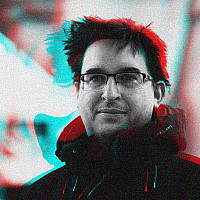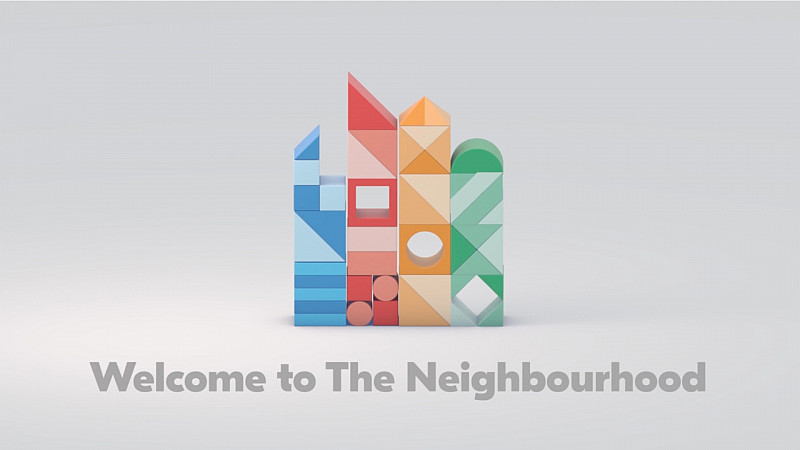 Ben Davies and Jon Humphreys say they will close creative agency, The Neighbourhood, in March next year.
They said they had made the decision due to "personal health reasons" but the company would continue to operate as usual until the closure.
In a joint statement, they explained:
"We aren't going bust and we haven't fallen out. We've actually just had the most successful 3 years in our history. But after over 11 years of intense white-knuckle ride and an exhilarating creative studio life - we looked each other in the eye and decided that we need to take a break to recharge.
"In the meantime, we will focus on delivering wonderful compelling work with the passion and commitment that has ran through our DNA at The Neighbourhood since day one."
The agency currently employs 21 full-time staff, all of whom will have left by January, with Davies and Humphreys continuing until March to ensure that all projects and clients "are taken care of now and into the future."
"We're not selling the business - that just wouldn't be right for The Neighbourhood. We've always been fiercely independent - we'd have to integrate into another company and that can take a long time. It doesn't feel right for us or our team," said Humphreys.
Davies added:
"We are managing the process internally and the most important thing is that we support our talented team in finding new opportunities to further their careers, and that we continue to deliver impeccable work on all our live projects. We'll be working closely with our clients to ensure a seamless transition to other trusted partners into 2018."
The Neighbourhood was founded in 2006 and since then they've worked with clients including Heston Blumenthal, Sony Playstation, JD Sports, The Saucy Fish Company, Land Securities, Derwent London and Urban Splash.