17 May 2019
£6m Cyber Foundry to prepare Manchester SMEs for cyber attacks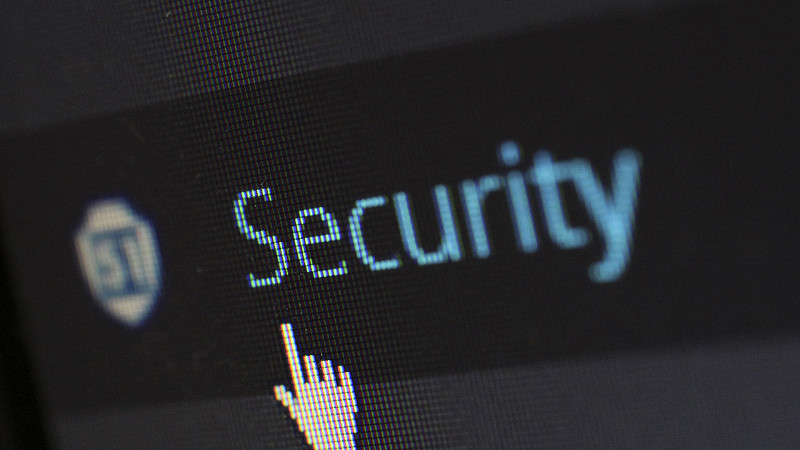 Manchester businesses are being urged to build resilience to potential cyber attacks.
The Cyber Foundry has been set up to provide tailored support to businesses from all sectors.
Led by Manchester Metropolitan University, with the universities of Lancaster, Manchester and Salford, it's part of a wider push to make the city a "digital leader."
"Cyber security is a matter of huge importance to modern society and those who succeed in harnessing it – such as the opportunities afforded by Industry 4.0 technologies – will be at the forefront of innovation," explained Professor Andrew Gibson, Pro-Vice-Chancellor of the Faculty of Science and Engineering at Manchester Metropolitan.
"The Greater Manchester Cyber Foundry will utilise the combined strengths of the universities to provide an unrivalled package of support for SMEs. From blockchain technology to smart devices, the Foundry's expertise will provide the region's companies with the latest applied cyber knowledge."
Andy Burnham, the Mayor of Greater Manchester added:
"We have just issued a £32m tender request to enable full-fibre, high-speed data connectivity across our public sector sites. Greater Manchester is home to testbed environments for 5G, virtual reality and more – now, through the Cyber Foundry, we're connecting businesses to world-leading cyber-security expertise.
"Advanced digital tech underpins all industries from retail to manufacturing. By working with the Cyber Foundry, SMEs will be able to take advantage of capabilities that are smart and innovative, and also safe and secure from cyber criminals seeking to exploit online environments."
Cyber Foundry projects could involve: improving cyber security in blockchain and Internet of Things applications, enhancing security of cyber physical systems, increasing encryption efficiency, increasing cyber threat intelligence in systems, improving 'cyber hygiene' to maintain online security, and improving the design of security systems to help users
The project received £3m from the ERDF via the Ministry of Housing, Communities and Local Government, with partner organisations delivering a further £3m in matched funding.