16 May 2019
£250k investment in "Near Life" digital training company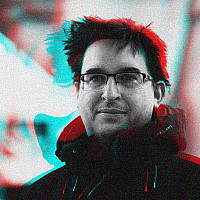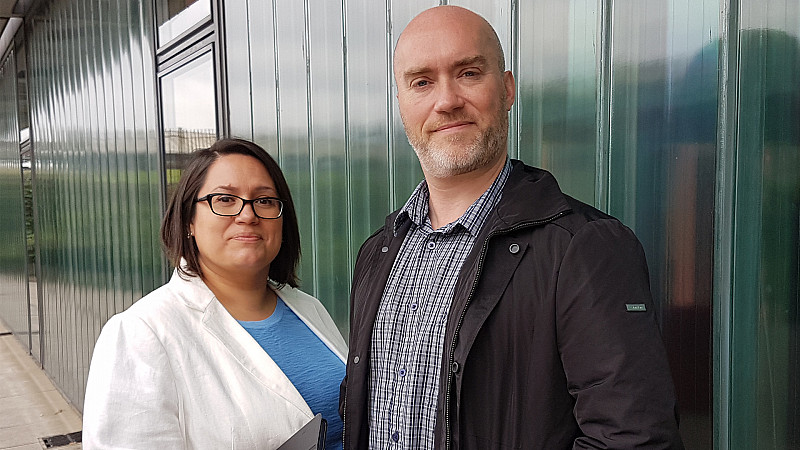 Lancashire-based Digital Training Solutions has received £250k from NPIF - Maven Equity Finance and the Angel investment division of The Growth Company, GC Angels.
The Bolton firm will use the cash to create up to 17 new jobs over the next 2 years and develop its role-play style training
"We're delighted to have received this show of support from the Maven team and the Growth Company. It's an exciting time for EdTech and we're looking forward to using this investment to take our innovation to the next level," said Mike Todd, CEO of Digital Training Solutions.
DTS developers eLearning content, that combines realistic video scenarios with interactive gaming technology. The Near-Life system, means that users can experience, immersive, role-play style training.
"DTS is a pioneer in near-life technology developing impressive software for a range of industries that benefit from their gaming approach to training. We're delighted to support Mike and the team, and we look forward to working alongside the company as they enter their next phase of growth," added Dave Furlong, Investment Manager at Maven.