20 May 2019
One Savings Bank appoints Sheffield's Jaywing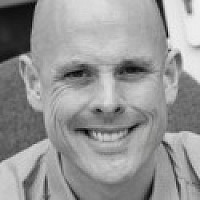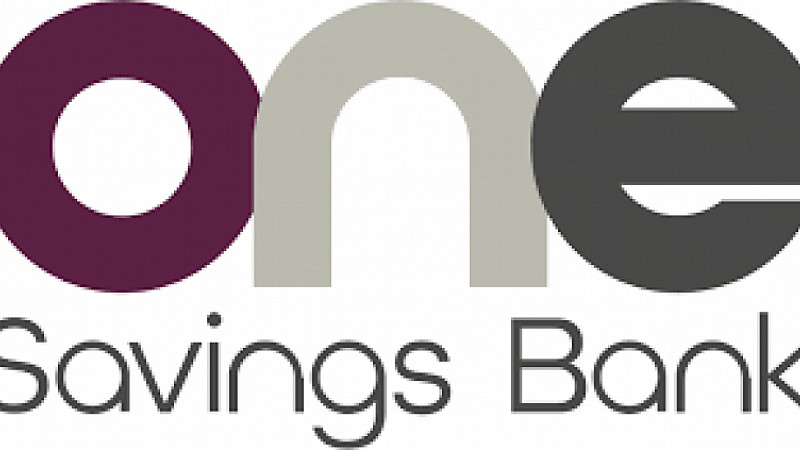 One Savings Bank has appointed Sheffield's Jaywing to independently review and challenge its models. 
Nicholas Hurst, Deputy Chief Risk Officer at One Savings Bank, said: "It was vital we selected a partner with a strong track record in credit risk analytics and which boasted impressive modelling capabilities.
"This is why we put potential vendors through a rigorous selection process. We were quickly struck by the level of Jaywing's expertise and the success of its models in ensuring adherence to regulatory requirements and managing model risk effectively.
"We're really looking forward to working with Jaywing on our IRB programme, which is a vital strategic project for us".
Nevan McBride, Risk Practice Director at Jaywing, added: "We are delighted to be selected by One Savings Bank, especially following the rigorous vendor selection process.
"It was important that One Savings Bank choose a qualified partner with the technical and regulatory modelling expertise and an ability to place a forensic eye across a range of model types. 
"We are delighted to have exemplified these attributes and look forward to performing our role as independent model validation partners to help the bank achieve their goal of becoming IRB compliant."
Jaywing has worked for lenders including Nationwide, RBS, Secure Trust Bank and Paragon Bank.