14 May 2019
Manchester agency launches digital learning division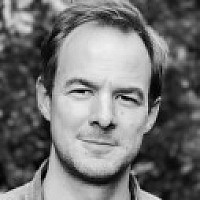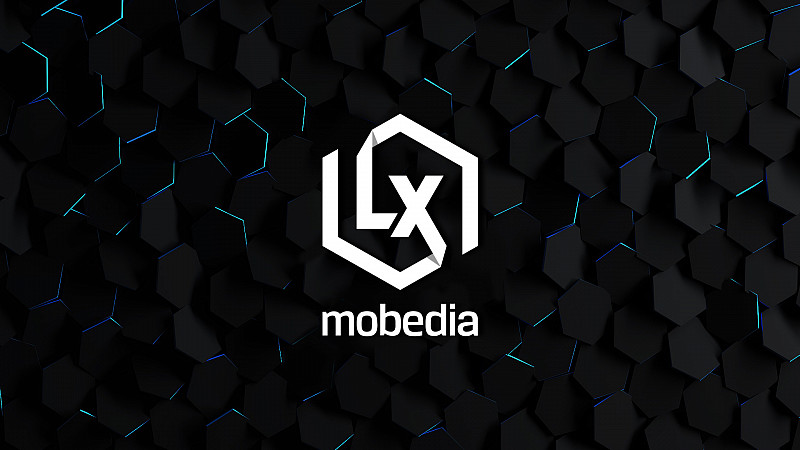 Manchester-headquartered mobedia has launched a new digital learning division dedicated to creating immersive, cutting-edge digital learning experiences.
mobediaLX will comprise some of the North West's leading creatives, videographers, animators, instructional designers, scriptwriters, producers and content developers.
It is aiming to embrace "proven learning principles and emerging technologies", including AR, VR and interactive video.
Johnny Hall, mobedia's CEO and founder, said: "Digital learning has been a massive growth area for mobedia over the past eight years and so creating a dedicated, specialised team is a natural next step for the business."
Founded in 2005, mobedia also has offices in Liverpool, London and Florida, and works with brands including Kia, Walgreens Boots Alliance, Volkswagen, Santander and Everton Football Club.
Gary Bannister-Simm, mobedia's creative director, added: "From our experience in learning and development we know that many organisations and teams are struggling with outdated digital resources and off-the-shelf content that simply doesn't meet their needs.
"Based in the heart of Manchester, mobediaLX will give us a fantastic new platform in our mission to make a genuine difference by pushing the boundaries of what's possible."