22 May 2019
Leeds animation studio Northforge launches new website and identity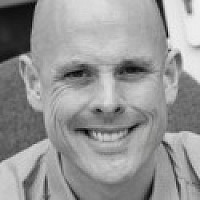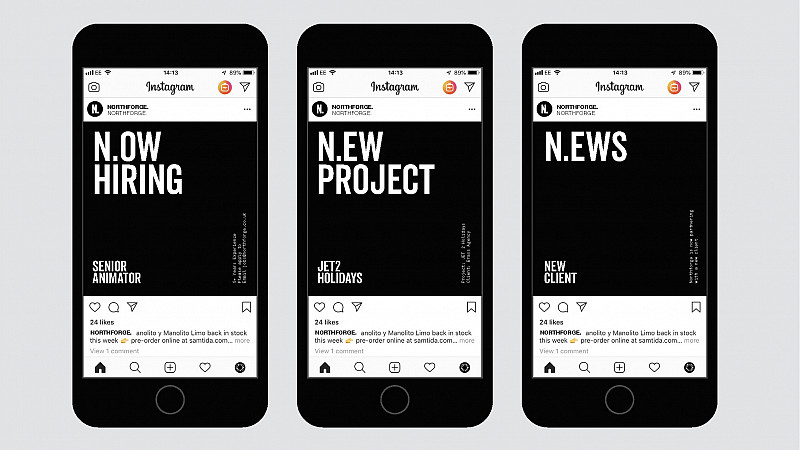 Leeds-based animation and motion design studio Northforge has launched a new website and identity.
The brand work encompasses all aspects of Northforge's stationery, social media, website development and client proposals and was created by Leeds' B&W Studio.
Northforge Managing Director Matt Simpson said: "We've had a fantastic period of growth, both in terms of sales and as a company. We felt a re-brand and update to our website and social channels would be the best way to reflect our new positioning.
"Bringing B&W Studio into the mix was a no brainer. Having worked with Lee for a number of years we knew bringing him and his team into partner us would yield fantastic results.
"They took our logo and made us a brand. They showed us how to keep it simple and sophisticated, but also dial it up, so it has real stand out on noisy social channels.
"We're really excited about the new roundel devices that sit behind the brand mark. Not only does it allow us to showcase our skills in various mediums, but it also keeps the brand up to date.
"When it came to the website we just wanted something simple and solid that would work on every platform, so we turned to a long-term friend of the business Workbench studio, who we think delivered a fantastic project."