21 May 2019
Journey Further wins Wexas Travel's paid search account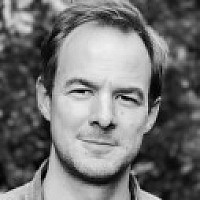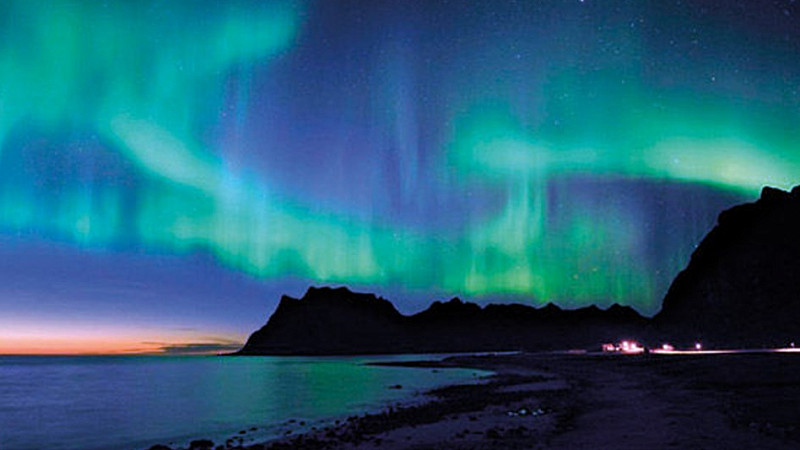 Journey Further has been awarded the Wexas Travel paid search account following an invitation to pitch.
The account covers PPC strategy and management for Wexas brands including Wexas Travel, The Luxury Holiday Company, The Luxury Cruise Company and Best Served Scandinavia.
A family-owned independent, Wexas Travel was established by current chairman Dr Ian Wilson in 1970.
It is looking to push forward its paid activity and tighten up efficiencies by moving from an in-house solution to a specialist performance marketing agency.
Journey Further will be devising and implementing a paid search strategy to improve ROI by taking a "data-led approach" in an attempt to increase both the quantity and quality of enquiries Wexas receives.
Ronan Gay, Head of Digital at Wexas Travel, said: "Journey Further's obvious expertise in the paid search market, knowledge of travel, their transparent approach and the direct relationships they offer with their analysts stood out for us."
Journey Further, which has offices in Leeds and London, has grown from three people in January 2017 to a team of 37, with fee revenue growing by 183% to £1.8 million in its second year.
Its strategy director, Dan Peden, added: "Wexas are a great fit for us as they genuinely believe in our clarity at speed approach, with direct access to senior analysts being a key part of that."
The agency works with other travel brands De Vere, Wendy Wu and Attraction Tickets Direct.