17 May 2019
Immotion signs $500,000 Dutch deal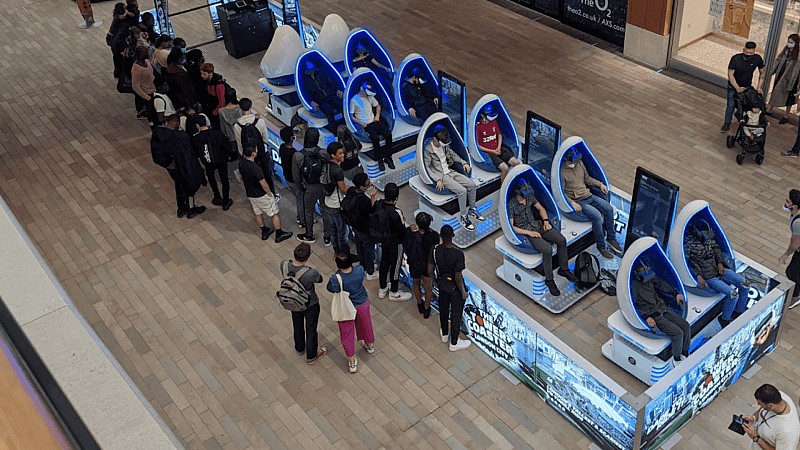 Salford Quays-based Immotion Group has signed a new contract worth $500k with iP2Entertainment in Amsterdam.
The virtual reality company will produce 3 exclusive VR and immersive experiences for the Dutch group before the end of the year.
"iP2Entertainment are well recognised as being one of the leading players in the 'out of home' immersive entertainment space," said Martin Higginson, Group CEO, Immotion Group.
"Having the opportunity to work with them in the creation of some cutting-edge VR experiences will not only deliver valuable revenue for the studio but also help us further develop and showcase our skill set in this exciting market, whilst providing access to some exciting new content."
iP2Entertainment owns branded family "edutainment" areas at retail centres and high traffic locations around the world.
"Our studio has always been synonymous with the origination of high-quality content for many platforms. The considerable knowledge and experience we have gained creating proprietary VR experiences has quickly established us as one of the leading originators in the Global VR market. Within that period, we have had numerous requests to create and license content," added Ian Liddell, Group Creative Director, Immotion Group.
"Working with Global entertainment specialists, iP2Entertainment, in the development of some exciting immersive experiences will help us further hone and showcase our skills."