15 May 2019
Force 24 delivers new communications system for tax specialist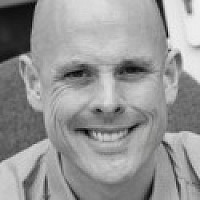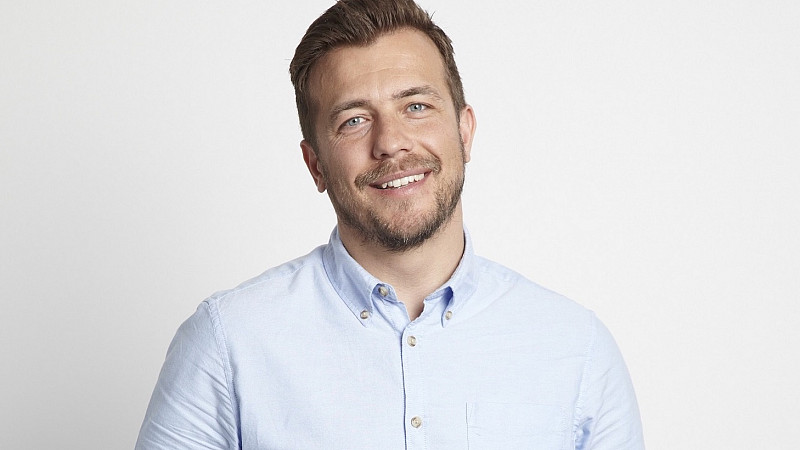 Leeds marketing automation platform Force24 has delivered a new communications system for research and development tax credit specialists Jumpstart.
Force24 set-up pre-coded html email templates that are suitable for mobile devices and an online appointment booking process in a bid to increase conversions, revenue and campaign return on investment.
Jumpstart communications manager Laetitia Guichard said: "We wanted something that was intuitive and easy for us to get our messages across with clarity to a targeted audience – and Force24's platform does just that with its fresh and modern approach when speaking to customers, and managing data.
"We have a positive relationship with the team, they're always ready to help and quick to respond. It's a refreshing change from previous technologies we've used that have been clunky and counter-intuitive – we've learnt that marketing automation doesn't have to be overly-complicated."
Adam Oldfield, managing director of Force24, added: "Having worked with the Jumpstart team to produce relevant, engaging communications that can cut through 'noise' online, we knew our platform could offer a solution to re-engage with its existing customers, and attract further prospects.
"Jumpstart can use our services to create opportunities that can seriously enhance their overall bottom line, allow them to connect with targets quickly, and increase their in-house productivity as a result. It's a pleasure to team up and deliver an exciting range of tailored communications."