12 April 2019
Yorkshire app developer targets £1million turnover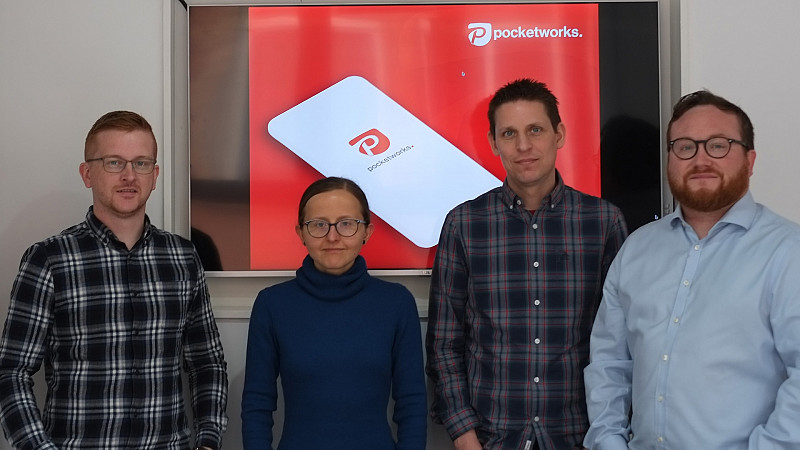 Pocketworks in Leeds says it is on track to hit £1m turnover this year, for the first time in its history.
The studio specialises in developing mobile apps for businesses and as a result of the growth, it has appointed 4 new members of staff.
"The North as a whole is becoming a serious tech hub within the UK, however, Leeds and Yorkshire particularly stand out. Investment in the region continues to rise, and with huge organisations such as Sky and NHS Digital based in Leeds, soon to be joined by Channel 4 and HMRC, the skills pool, along with demand for digital expertise, is growing," said Managing Director and Founder, Tobin Harris
"In recent years we've worked with many 'traditional' businesses such as construction, energy providers and healthcare to modernise their practices. We're seeing businesses increasingly turning to mobile solutions to be more efficient, reduce paper and go greener. Yorkshire has the talent, resources and growth potential to become a world leader in digital services; we're delighted to be a part of it."
The new recruits are Tom Selby, who's moved over from We Are Boutique to take up the role of Mobile Strategy Specialist.
Tim Metcalfe is the new Head of Technology, moving from Sky; Joanna Zatorska joined from telematics company The Floow as Senior iOS developer; and finally Alex Christianson moved from Asda to become Pocketworks' Product Owner.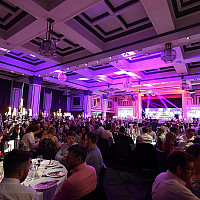 The shortlist for the Prolific North Tech Awards 2019 is out
The winners will be announced on May 8th