03 April 2019
UKFast invests £4m to expand global network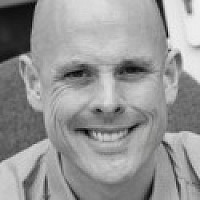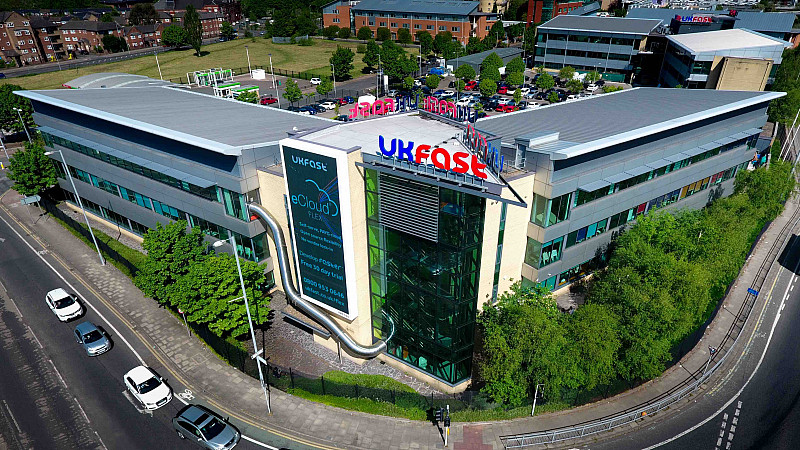 UKFast is investing £4m to expand its network globally, launching new points of presence in Amsterdam, Seattle and Manchester.   
The move marks the first phase in a series of global network investments for the firm.
The expansion more than doubles the capacity of UKFast's distributed denial-of-service mitigation network, DDoSX. DDoS attacks flood a website or server with malicious traffic, making it unavailable to its intended users.  
CEO Lawrence Jones said: "The rise in the intensity and regularity of DDoS attacks in recent years is alarming. A decade ago we might have seen one DDoS attack a year. Nowadays it can be three or four a day.
"The latest investment in DDoSX enables greater performance and resilience for clients, whilst giving us the capacity to absorb attacks of even greater strength. The new POPs are also strategically positioned to allow our network to deliver content at incredible speed to our clients' end users around the world.
"Whilst attackers often use proxy servers to mask their identity, everything is traceable on the internet. There are more and more people being prosecuted for DDoS and similar attacks.
"Our AI platform uses data from multiple touch points across the network and security operations centre, collating information about specific IPs and locations to keep on watch lists. We are working closely with law enforcement agencies to help protect people online."