23 April 2019
Tyres On The Drive on board for R.O.Eye platform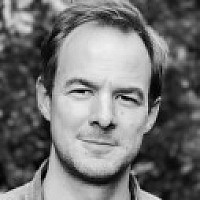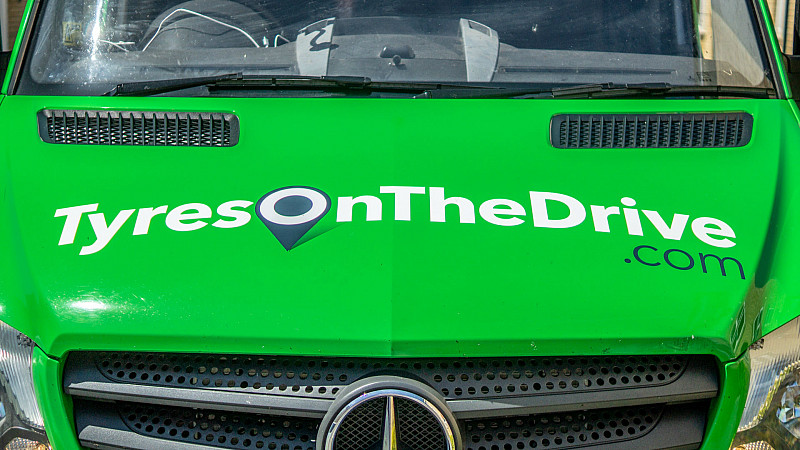 Mobile tyre-fitting company Tyres On The Drive has signed up to use R.O.EYE's data-driven attribution platform.
It follow the likes of HMV and Cotton Traders in using SingleView, a platform developed in-house by the Manchester agency.
Neil Weselby, Tyres On The Drive's head of marketing, said: "As we look to fulfil our ambitious growth and development plans it is essential that we make every pound we invest in digital marketing work as hard as possible for us.
"The insight that we and our marketing partners can get from SingleView allows us to understand the value of each and every touchpoint in our customers' journey, allowing us to not only invest our spend as effectively as possible, but also improve our customers' experience as we market to them."
Tyres On The Drive will work with partners including Manchester's Bind to use SingleView in order to optimise digital spend across all channels.
The shortlist for the Prolific North Tech Awards 2019 is out
The winners will be announced on May 8th