26 April 2019
Sigma partnership to bring "greater transparency" to eCommerce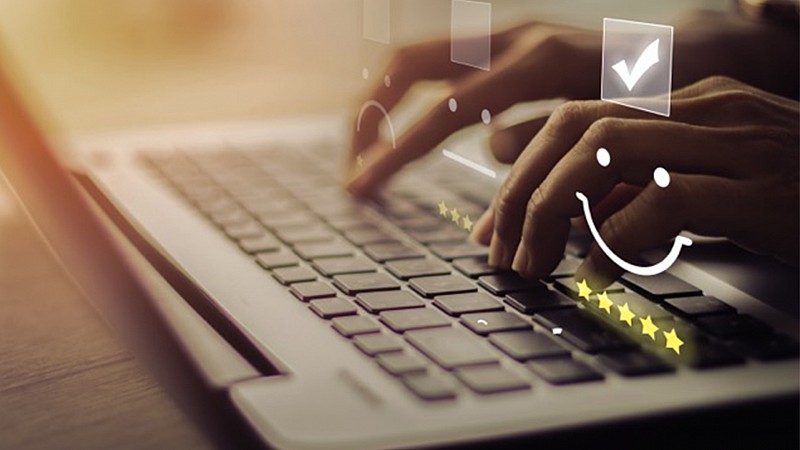 Macclesfield's Sigma has joined forces with Storm and InRiver to establish ethical customer experiences on ecommerce sites.
They believe the initiative will create digital and tech foundations for businesses with "best-in-class eCommerce capability, while fostering a greater degree of responsibility, transparency and inclusivity in online customer experience."
"Our research has highlighted the emergence of brands using techniques – what we've sometimes referred to as dark UX (user experience) patterns – to pressure people into making purchase decisions by taking advantage of our behavioural psychology. For example, displaying timers, using limited availability on offers, or suggesting scarcity in stock levels," explained Hilary Stephenson, Managing Director at Sigma UK.
"We take an inclusive approach to designing products and services so, through these new partnerships, we want to challenge less-scrupulous approaches and help clients build more engaging, trusted online shopping experiences for their customers.
"This extends from the content they publish, to the reassurance they provide during the transaction and the transparency they offer in their product information, terms, delivery and aftersales processes."
Michael Hallberg, the CEO of Storm added:
"Our partnership with Sigma is a powerful example of how organisations can work together to amplify their impact. Storm Commerce supports Sigma's mission to increase the awareness and appreciation of ethical commerce practices. It's an important initiativeto promote ethical UX techniques and practices that are inclusive and transparent, in order to deliver truly customer-centric solutions."