18 April 2019
Journey Further wins competitive pitch for Maryland Cookies and Jammie Dodgers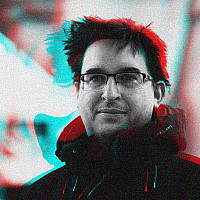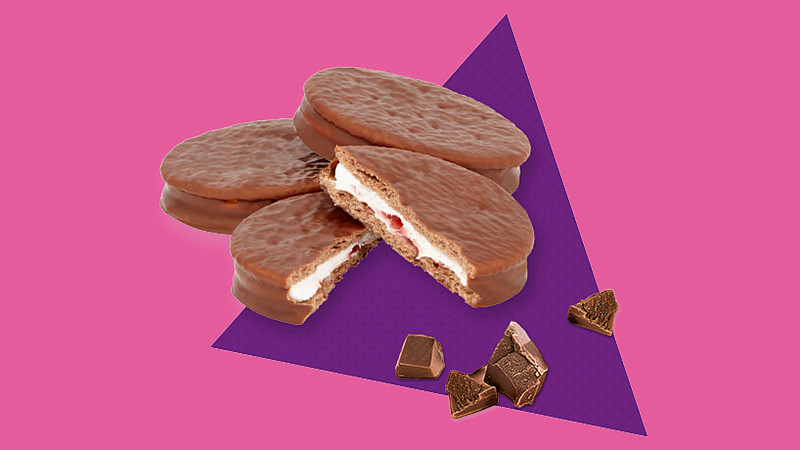 Journey Further has come through a 4-way competitive pitch to handle the performance marketing for Burton's Biscuits.
The Leeds and London agency will be looking after brands including Maryland Cookies, Jammie Dodgers and Wagon Wheels.
Its role will be to increase visibility with its target audience, by growing brand awareness and recognition. It will also develop and implement an integrated strategy across PR, social and paid media.
"Journey Further stood out during the pitch process with their transparent and data-led approach. The channel integration strategy is fresh and innovative, and we are really pleased to be working with such a performance-focused agency," said Kate Needham, Marketing & Insights Director at Burton's Biscuits.
"The company has already proved itself to be a fantastic partner with its recent support of our Maryland Sugar Free range. Through a combination of paid media, PR and influencer marketing, we have seen a brand uplift of 16.4% versus a category benchmark of 8%, and great sales as a result."
Burton's Biscuit Company is based in St Albans, with manufacturing sites in Blackpool, Edinburgh and Llantarnam.
"Not only do we enjoy their products, we're also really excited to implement our one digital strategy approach to help the business achieve its core objectives," added Dan Peden, Strategy Director at Journey Further.
"From maximising PR and influencer activity through paid media to testing brand uplift with YouTube and programmatic, we will be driving performance through a range of channels and activity, across the whole brand portfolio."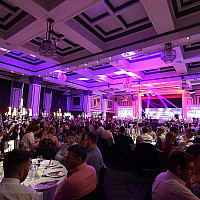 The shortlist for the Prolific North Tech Awards 2019 is out
The winners will be announced on May 8th