03 April 2019
Immotion posts losses of £2.22m but begins drive to break even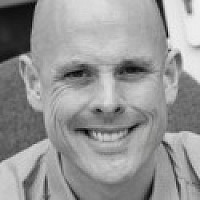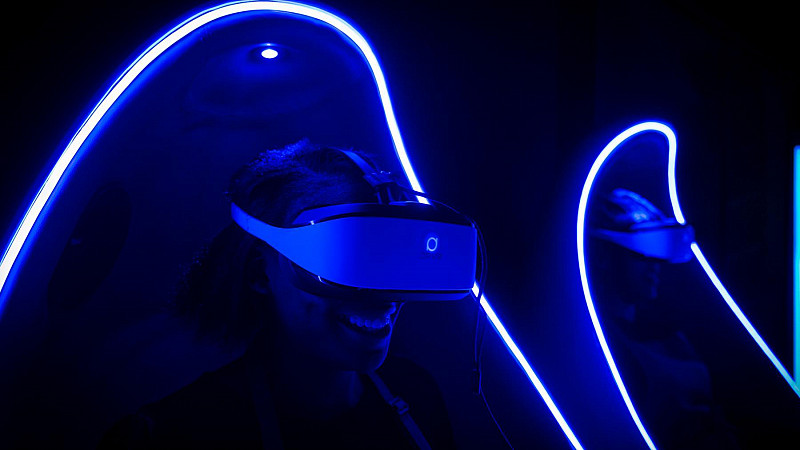 Manchester-based VR firm Immotion Group has reported total revenues of £2.9m for 2018 and told investors it is ready to break even.
The AIM company, which makes immersive VR 'pods' and the content that goes with them, reported revenue from VR operations of £1.3m, and total revenue, which includes discontinued operations and non-VR sales, of £2.9m.
However, the Salford Quays-based firm posted an underlying EBITDA loss of £2.22m, although it stated it was "now focused on achieving significant growth in scale of revenue to drive towards break even."
Chief executive Martin Higginson added: "I am pleased with the progress made to date. 2018 was very much a year of investment.
"Having made the significant investment throughout 2018 in content creation, equipment sourcing, and establishing concession relationships, the group is now looking to significantly reduce its cost base and reduce cash outflow from operations.
"As we move into 2019, we will begin to capitalise on the heavy investment of 2018 to propel the group to the next stage of its development."
Immotion ploughed money into opening new ImmotionVR arcades and developing games and experiences in 2018.
It also secured revenue-share agreements with casino, attraction and shopping centre owners. Immotion now has 11 arcades in the UK and US, while its pods can also be found in Rank casinos, Intu shopping centres and Merlin's Sea Life and Legoland attractions.
It has 214 installed headsets, while a deal with Middle Eastern shopping mall giant Al Hokair is set to start later this month with the opening of the first site.
More ImmotionVR centres are slated to open as well, with bosses "selectively" choosing key cities in which to move into.