23 April 2019
Hull's Strawberry delivers eCommerce sites for Deliveroo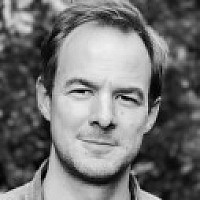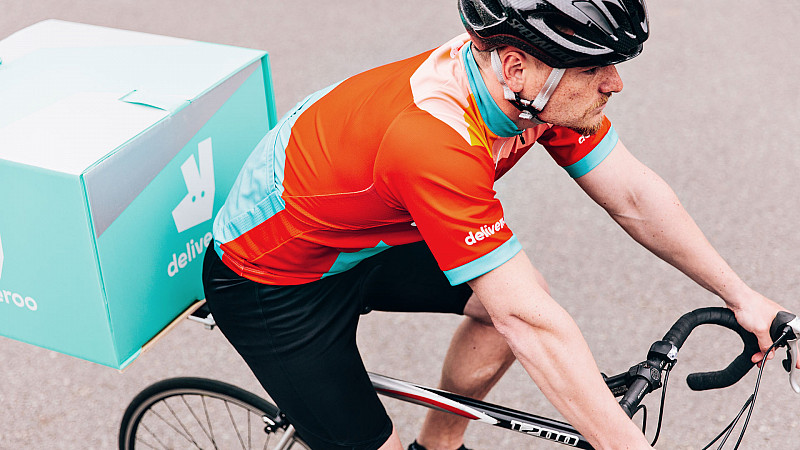 Hull's Strawberry has developed two new eCommerce stores for global restaurant delivery service, Deliveroo.
The new Shopify Plus stores went live in February and are designed to support the Deliveroo Marketplace+ in the UK and the rest of Europe.
The Deliveroo Marketplace+ officially launched in July 2018 to offer restaurants with their own delivery fleet the opportunity to use Deliveroo's network of riders and tap into their customer base.
The new Shopify Plus stores - designed and built by Strawberry - include a UK store and a multi-language European store that allows restaurants to purchase Deliveroo branded kit including thermal bags, backpacks and cycling jackets to assist with their deliveries.
Liam Quinn, Strawberry's Head of Digital, said: "This is the third major project we've worked on for Deliveroo in just over 12 months, and we're thrilled that such a well-known, global brand continues to be impressed with the quality of our work."
Camilla Fawcett, Director of Global Delivery Operations for Deliveroo, added: "Strawberry launched our new Marketplace+ stores with just a 12 week turnaround, which is testament to their expertise and understanding of our business."
With a headquarters in the C4DI building in Hull's Fruit Market, Strawberry has recently celebrated its 25th anniversary and established a new base in the XYZ Building in Spinningfields, Manchester.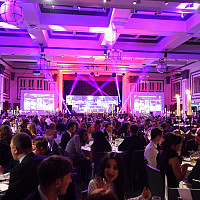 The shortlist for the Prolific North Tech Awards 2019 is out
The winners will be announced on May 8th