30 April 2019
Former Tech North head appointed by Adzooma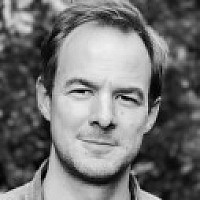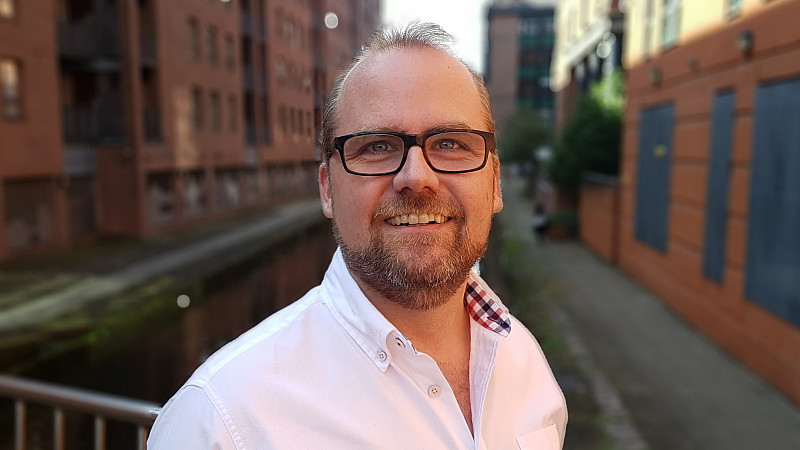 Online advertising platform Adzooma has appointed Richard Gregory as its new strategic consultant.
Former Tech North head Gregory is the current chairman of Ruler Analytics and Ash.tv and non-executive director of Fluid Digital, as well as the former MD of Latitude and co-founder of SAScon.
Adzooma, a subsidiary of Nottingham-based ClickTech Solutions Ltd, is a proprietary web application software designed to help small to medium businesses grow online.
Gregory said: "Having operated PPC advertising for SMEs at Latitude, I want to bring some of that experience to the team and mostly focus on routes to market.
"There is an amazing opportunity to make PPC work harder for time-poor SMEs and the tech platform that Adzooma have developed is well ahead of the competition in my opinion."
Adzooma was founded in 2015 by Robert Wass and Dave Sharpe.
Wass said: "We're delighted to have Richard on board. His knowledge and expertise are phenomenal and with 20 years' experience, he's seen the industry grow and develop at an alarming rate.
"Since that time, we've seen how he's helped multiple digital agencies and start-ups grow, so we're looking forward to seeing what he can bring to Adzooma."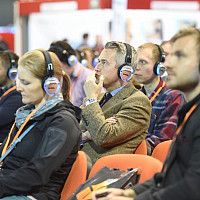 Register for the eCommerce Show North and Tech Show North
The two major expos take place on May 8th and 9th