12 April 2019
Degree 53 takes on redesign for Black Type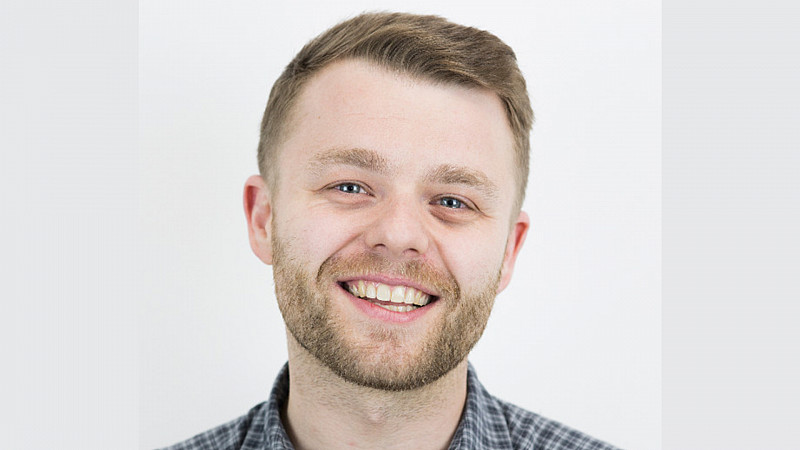 Online gambling specialist, Degree 53, has been appointed by Black Type to provide new user experience and design for its sportsbook.
The Manchester agency will begin by redesigning the front end of the site and then enhance the UX across Sports, Casino, Live Casino and Virtuals.
"We were very impressed with the work of Degree 53. They delivered a Discovery workshop to help us better understand our product requirements and what we would need to take it to the next level," said Keith Oliver, CEO of Black Type.
"We need to place a stronger emphasis on offering customers a great betting experience and usability is a big part of this. We want our target audience to come to us not only because of our competitive prices, but because they love our product and the experience it offers. I believe, together with Degree 53, we will be able to achieve that. I'm very excited to bring our concepts to life and look forward to launching them later this year."
The changes will enable Black Type to update content throughout the day, there will also be personalisation features to increase engagement and tailor betting services.
"I am excited about working with Black Type and help them create a modern and slick product. We've been strong advocates of updating the UX across all industries, but it's very relevant to sports betting," added Andrew Daniels, Managing Director at Degree 53.