15 April 2019
Commit launches new products that connects brands with audiences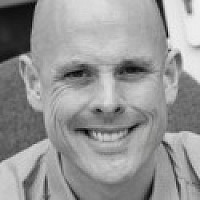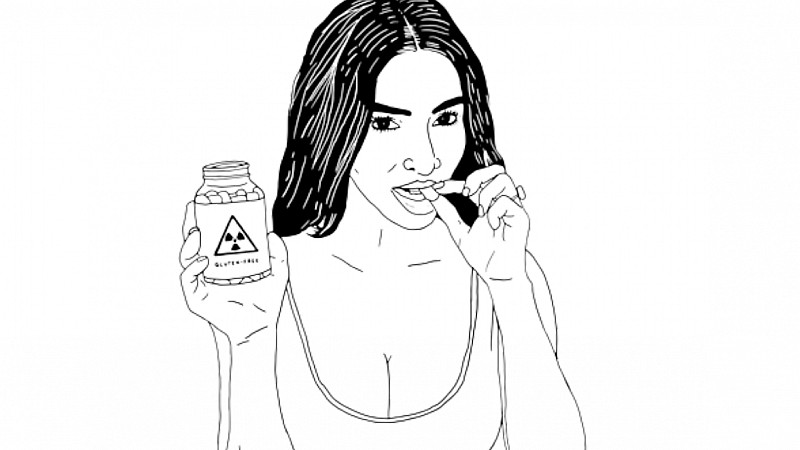 Manchester user-generated content studio Commit has launched an online community product that allows brands to engage with consumers.
Propeller was developed in partnership with long-standing client Seagate Technologies and allows brands to build a custom community around the curation of content.
Using API, Propeller discovers creative customers through social media channels and social messaging apps, learns what makes them tick and reaches them in the places they hang out. A community is then built through challenges, events, gamification, competitions, collaborations and rewards.
In exchange for participation and content generation, creators discover an online community that loves to do the same things they do.
"We wanted to create a flexible community product for today's creative audience," said Commit's Managing Partner Jim Meadows. "The biggest benefits lie in the brand ownership of their audience's data and the ability to reach them organically – something that is becoming impossible to do via native social networks.
"The trend toward scaling content production via micro-influencers is being facilitated by third party platforms that stand between brand and creator, and this not only impacts the authenticity of the content, but also the ability to form relationships with key talent."