24 April 2019
Cantona goes viral with bizarre video of penis cracking an egg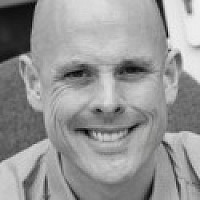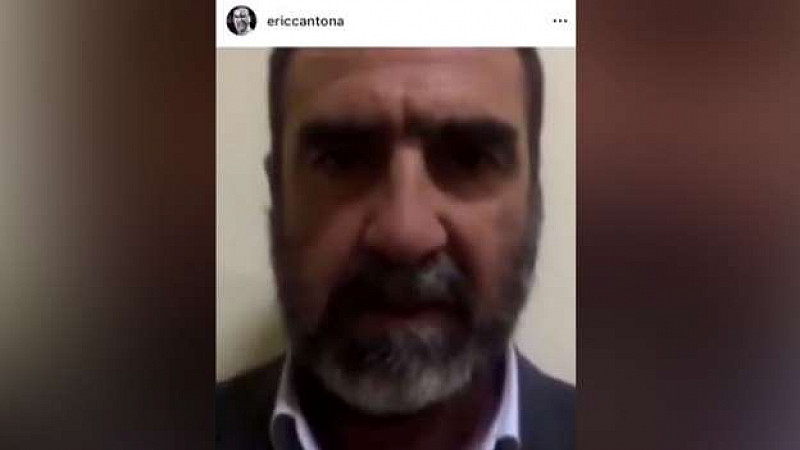 Manchester United legend Eric Cantona, whose infamous kung-fu kick on a fan happened in social media days in 1995, has gone viral with a bizarre video featuring a penis and an egg.
The 52-year-old, who has said he wants to become United's Director of Football, posted the video on his Instagram account this afternoon, although it has subsequently been deleted.
The video starts with a close-up of the French actor's deadpan face and then scans down, showing he is holding an iPad in front of his chest. He then plays a video showing a naked man who cracks an egg sitting on his stomach using only his penis.
Cantona has 609,000 Instagram followers and the video was soon trending on Twitter, as well as the story being covered by a host of national newspapers and websites.