12 March 2019
Wearables startup moves into University of Leeds' £40m innovation hub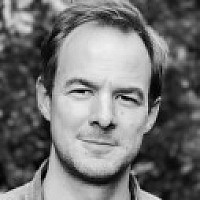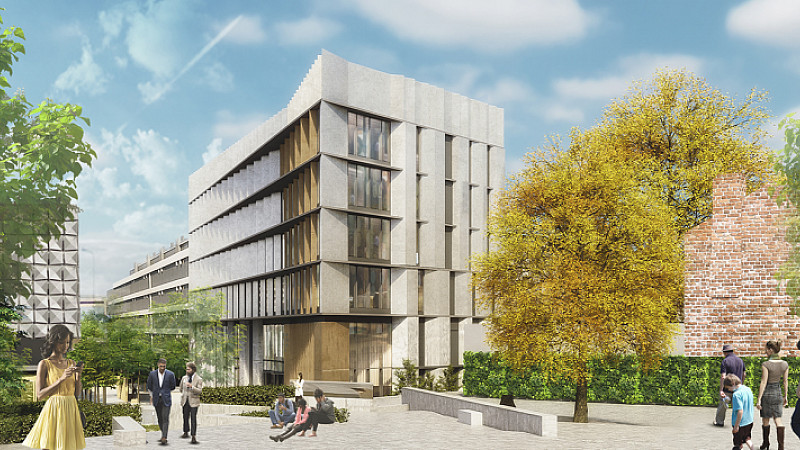 A tech wearables startup has signed up as the first tenant at Nexus, the University of Leeds' innovation hub.
Thought Beanie, founded by Alyn Morgan and Simon Harrison in 2015, will move from its current base in Bristol to the £40m facility this spring.
The startup's patented EEG (brainwave monitoring) technology uses sensors embedded in headwear together with AI and machine learning to allow individuals to track what is going on inside their brain.
It is currently conducting trials of pre-production sports headwear with other potential applications in sectors such as construction and corporate wellness, and is working with the Cognitive Neuroscience Department of the University of Leeds (UoL).
Alyn Morgan, Thought Beanie director, said: "We are still a relatively small business, so working with Nexus' Engagement Manager, Chelsea Hardy, has been invaluable. She has helped create the right environment for us and will facilitate productive working partnerships and collaborations with academic experts.
"While keeping our overheads at a minimum is a priority, Nexus gives us the potential to expand and collaborate with other like-minded people. A significant portion of our research and development efforts are in partnership with the University, so to be based within the campus makes perfect sense."
Dr Martin Stow, Nexus director, added: "Not only is this great news for the team here, but it is a positive sign that businesses are recognising the talent pools and potential that the North of England has for growth."